The Game has changed up his hair.
The 39-year-old jumped on Instagram last night to show off his fresh new braids, which he suggested were part of a hairstyle battle with Dave East.
"You gotta learn to smile through the bullshit 😁😁😁😁😁😁 been in the cut letting my shit grow on the low lmaooo Shout out @westcoastbraids for gettin a young nigga right & my dawg @allenray_3 for the precision on this immaculate line-up lol... Oh' & me & my brother @DaveEast ate now at "WAR" wit the length on this braids... you betta pull up on em so they get longer, give me another month," he typed.
A lot of other folks suggested The Game is deliberately morphing into the late Nipsey Hussle.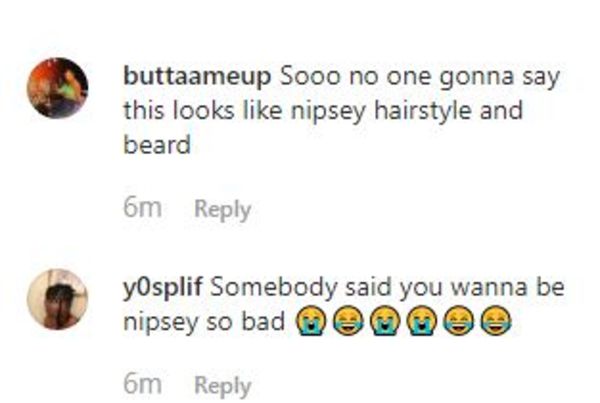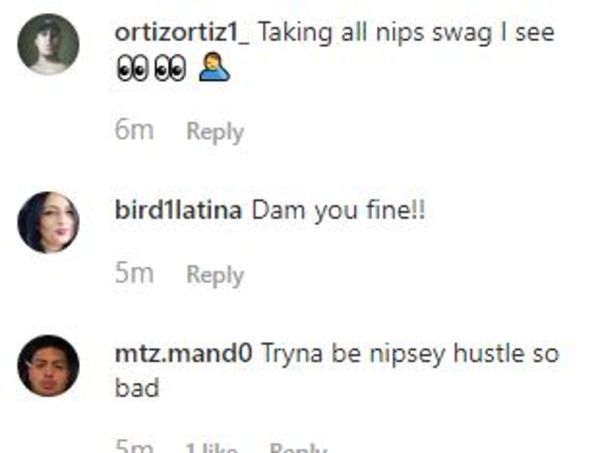 The Game a nut ass nigga and he better not be Nipsey for Halloween https://t.co/t0plz24F34

— Kill Billmonger (@JvckvL) October 20, 2019
Game has an album, Born 2 Rap, coming soon and his constant talk about Nipsey sometimes comes across as promo.
It could be all for not. After series of unfortunate court rulings, The Game owes all of his commissions, royalties, contract receivables, deferred compensation, income, wages, payroll, salary, to Priscilla Rainey, a former contestant on his short-lived She's Got Game reality show, who had sued Game for assault and won $7.1 million.
Discuss