Jeffery Lamar Wiliams, better known as Young Thug, is on the run from the law after being hit with eight felony charges...
Thug's response?: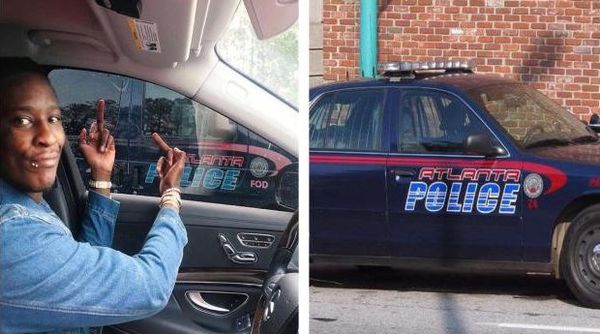 This isn't slowing him down a bit. Although we were supposed to get the project sooner, we were assured of a release date of today, September 24, just hours prior:
This project is quite a surprise since Thug has already dropped off a full-length body of work, "Slime Language", on his birthday, just about one month ago.
While "Slime Language" was feature-heavy, showcasing his YSL Records crew throughout, "On The Rvn" seems to follow the same trend bringing along the legendary, Elton John as well as Offset, 6LACK, Jaden Smith, and T-Shyne for just a six-track total product.
This gives us only two solo efforts from Thug altogether.
Listen now!
Discuss