Happy Birthday, Young Thug. All the fans out there may feel like it's their Birthday as well!
Young Thug pretty much never drops anything on time, but, we always forgive him when we get to hear the finished product.
On August 1, Thug sent out a pet snake named SEX that lived in a glass container with the title of his newest project "Slime Language" written on the outside.
There were very little details at the time other than a list of features that would be on the latest body of work.
Well, the night before the release, on August 15, Thug gave us the official fifteen-song, feature-heavy track listing: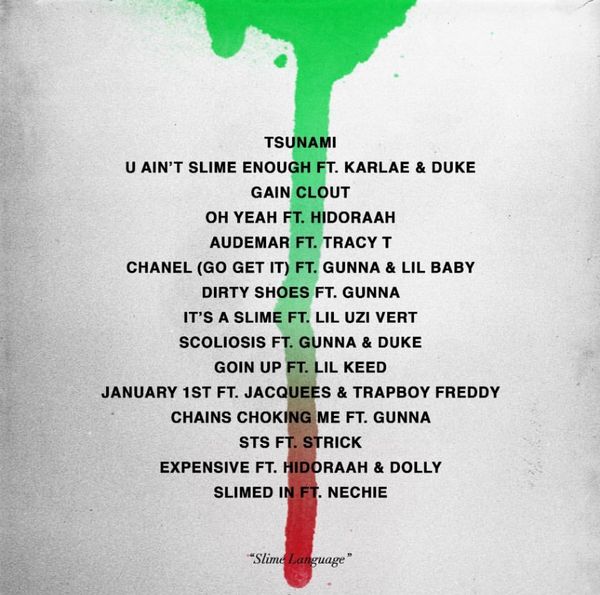 While encountering a plethora of leaks, and having a solid EP, "Hear No Evil" in the pipeline, Thug is finally here to give us the next official full-length drop:
Listen now!
Discuss