The Feds were coming for 21 Savage's cousin Yung Nudy when they learned 21 was an illegal immigrant.
"A federal law enforcement source told CBS News that 21 Savage was arrested during an operation targeting another rapper, Young Nuddy (real name Quantavious Thomas), and two other men for reasons unrelated to the immigration arrest. All four men were pulled over in a vehicle and arrested."
Nudy was taken in on assault charges.
When the Feds ran 21's name, they discovered he was a British national who came to America in 2005 and overstayed his visa. He was detained by ICE. Since picked up a felony in 2014, he may be deported.
If you don't believe Savage is actually from the land of tea and crumpets, here's his birth certificate, listing a London address.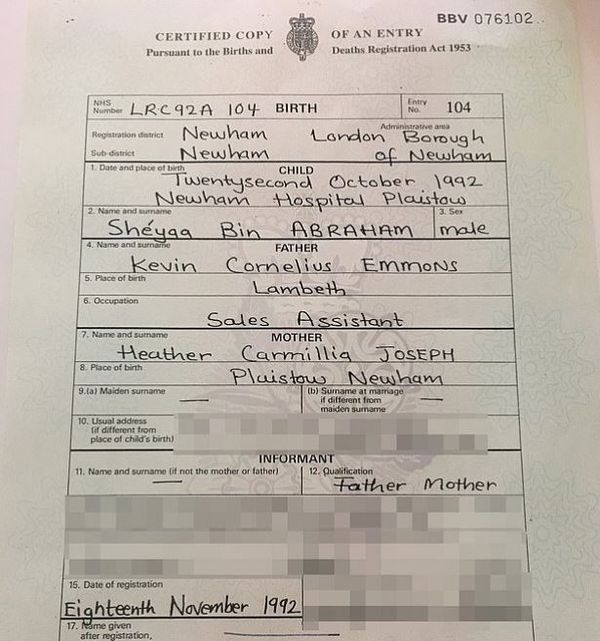 Discuss