Never bet against J. Prince.
But so far his attempt to get his protege YBN Almighty back the chain that was violently snatched from him in NYC hasn't gone well.
The Houston OG and Rap-A-Lot boss asked a whole slew of Bronx rappers to help him track down Zae Numbafive, the man who is believed to have YBN's chain. So far the only responses (at least publically) to that request have been Mysonne and Hasan saying that they wouldn't do that for him.
In addition, Zae Numbafive hasn't taken down the video in which he flaunts what looks exactly like the chain YBN Almighty had stolen from him.
You can see the video and the chain on YBN's neck below. Do you think Zae number will pay for disrespecting Prince like that?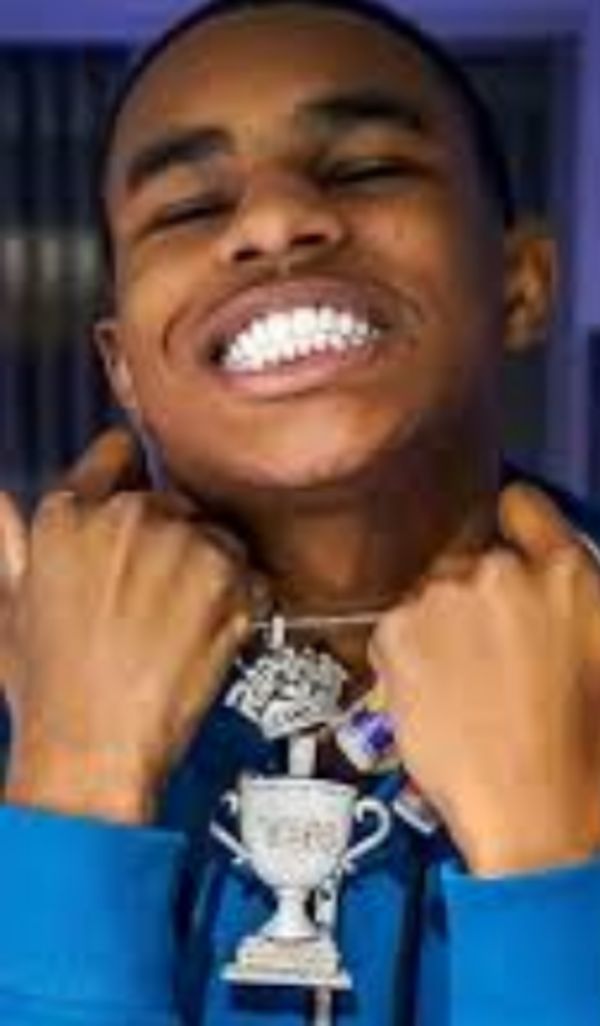 Despite the visual evidence, Zae says he doesn't have the chain:
Discuss