Yesterday, everybody was impressed with Adele doing Nicki Minaj's verse on 'Monster' during The Late Late Show with James Corden's 'Carpool Karaoke'.
Today, in further testament to the immense power of the British songstress, Kanye West's 2012 hit (which also featured Jay Z, Rick Ross and Bon Iver) has reentered the iTunes Hip Hop chart at number 8.
That's in the US. In England, 'Monster' jumped all the way to number two.
Check out Adele's version below.
Adele rapping Nicki Minaj's "Monster" verse: pic.twitter.com/M3mp0YDDGJ

— Danté (@TaeeMinaj) January 14, 2016
Adele rapping Nicki Minaj's "Monster" verse.. Part 2: pic.twitter.com/09wknKZOp0 — Danté (@TaeeMinaj) January 14, 2016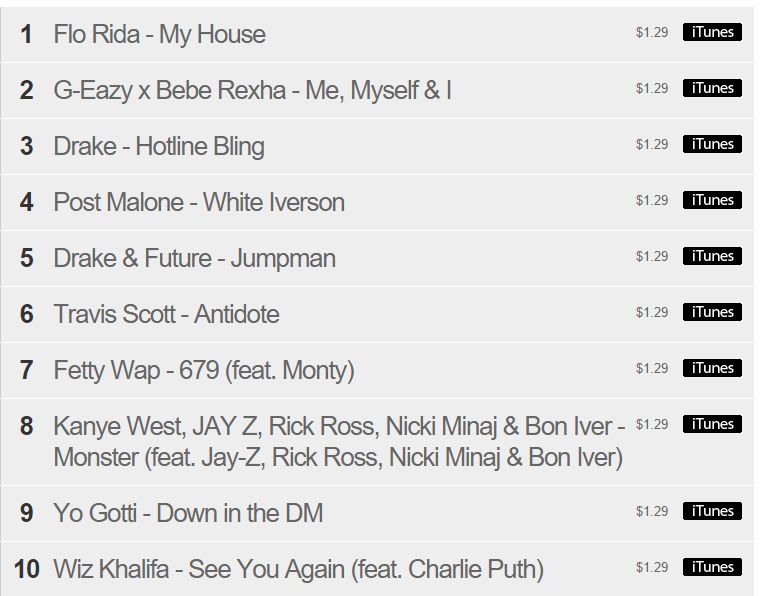 Discuss