Dame Dash is getting back into the movie game.
He's been promoting a film he's starring in, directed and produced called Honor Up. It also stars Cam'Ron and his cousin Stacey Dash, and is being executive produced by Kanye West.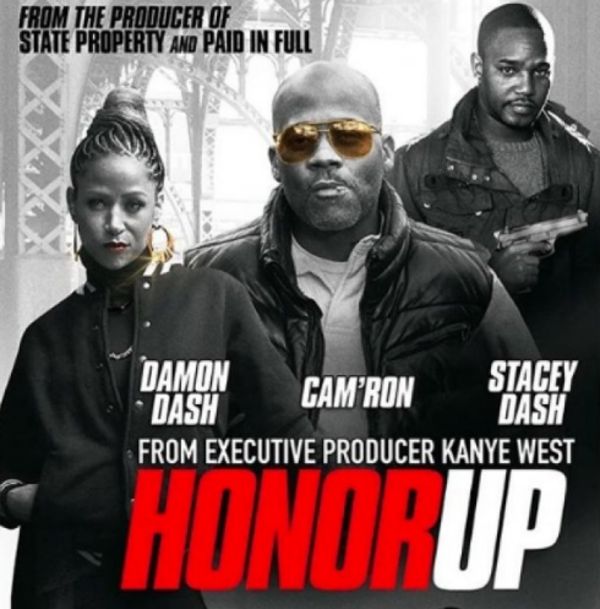 Or so Dame says. Cousin Stacey disagrees. She jumped on Twitter and said that no one is authorized to attach her to Honor Up.
There may be even more to the story. BET reports that Dash did shoot the movie, but then sued to keep the film from being released. They speculate that Dash didn't want to appear in such a "black" film because it would jeopardize her spot as a conservative commentator and dark-skinned Donald Trump supporter.
What do you think?
Discuss