We already knew that 50 Cent bet $1.6 million on Floyd Mayweather, and that Diddy picked the Money side in a $250,000 "'Fight of The Century" bet with fellow celeb Mark Wahlberg.
But they weren't the only rappers feeling good about their bank accounts after Mayweather scored his unanimous decision over Manny Pacquiao.
Judging from Instagram photos, Birdman looks like he dropped about 200K on Mayweather, and Young Scooter bet whatever the equivalent is to 18 money bag emojis on the undefeated champ.
Kidd Kidd also bragged before the fight that he had cash on Mayweather.
Waka Flocka could only afford to put 20K on Floyd. Maybe he would have gone higher if he wasn't trying to buy out his record contract.
I still got 20k on money Mayweather

— Waka Flocka Flame (@WakaFlockabsm) May 2, 2015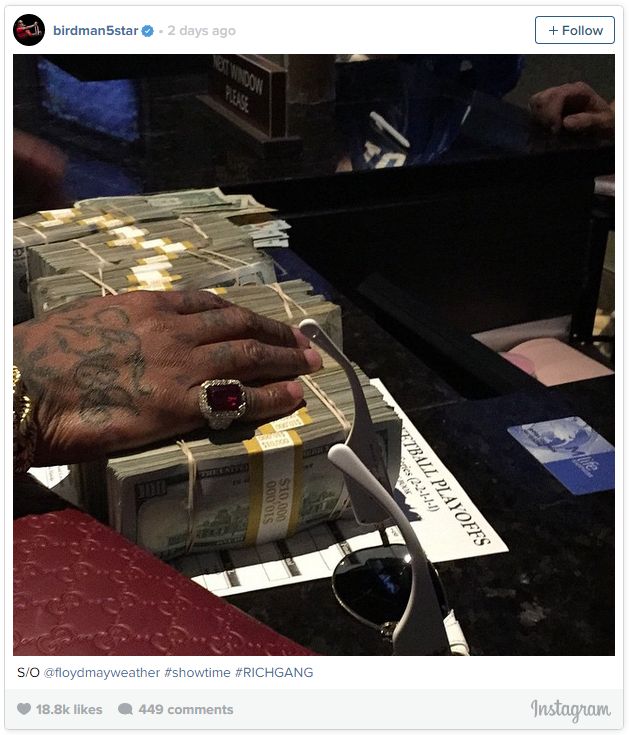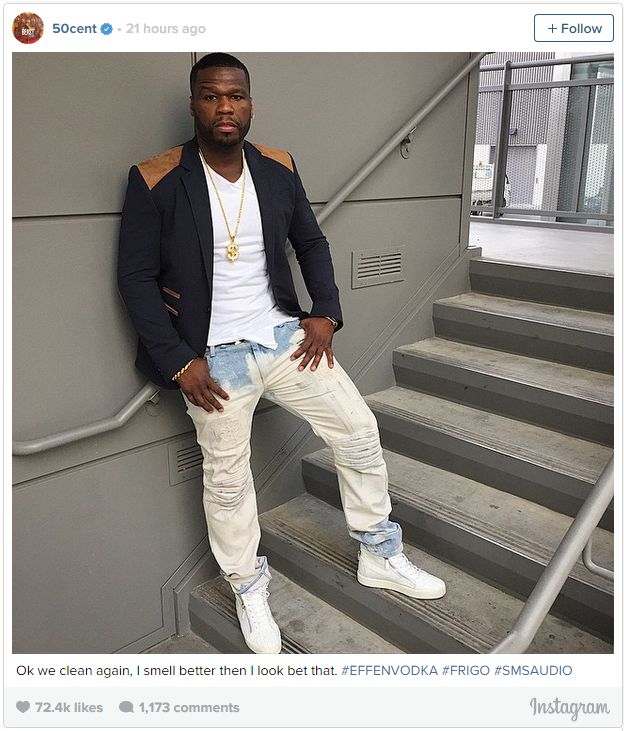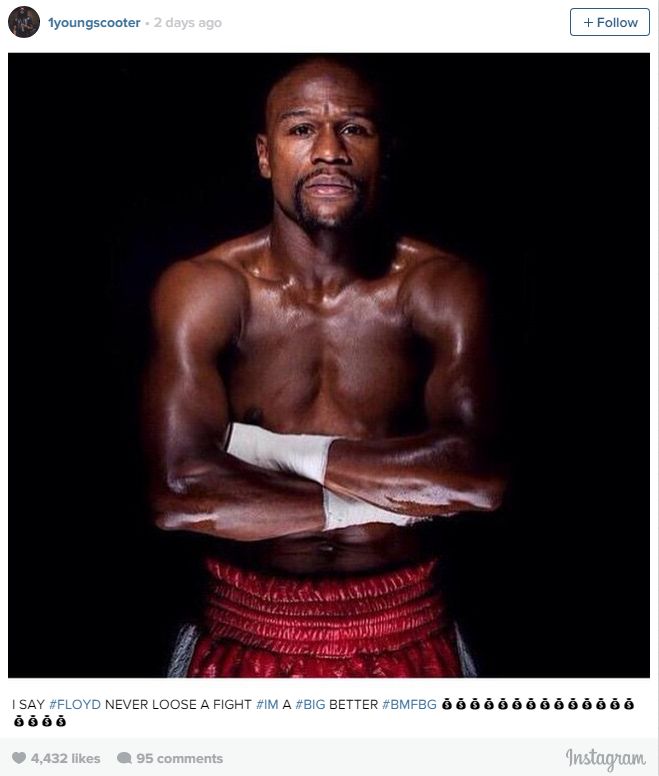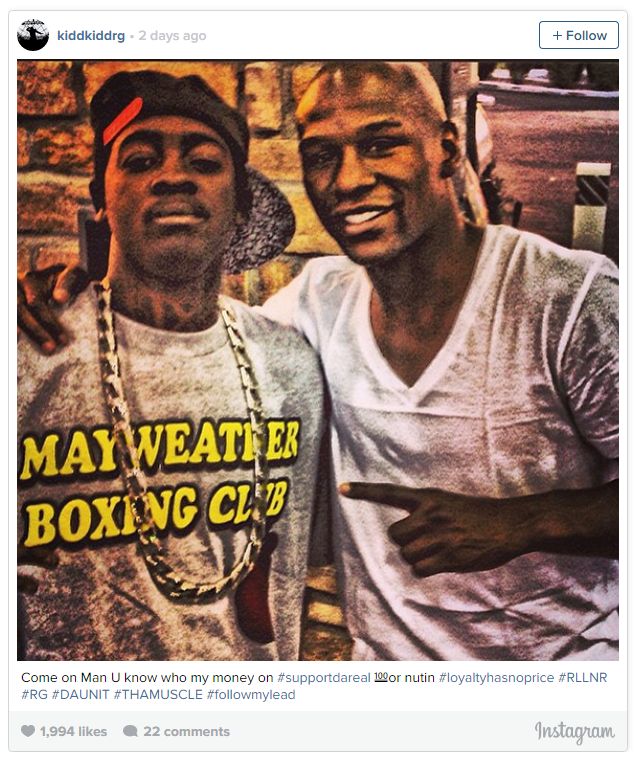 Discuss