Cardi B is now single.
And she's ready to mingle.
She made that clear by posting a sexy photo declaring her relationship status.
"Single,bad and rich.I do the controlling," Cardi bragged.
Cardi is single because she's in the process of divorcing Offset of the Migos.
She initiated the split not because of Set's cheating, but because they've grown apart and she's sick of the arguing.
Offset must be on the same page because he liked Cardi's IG Post.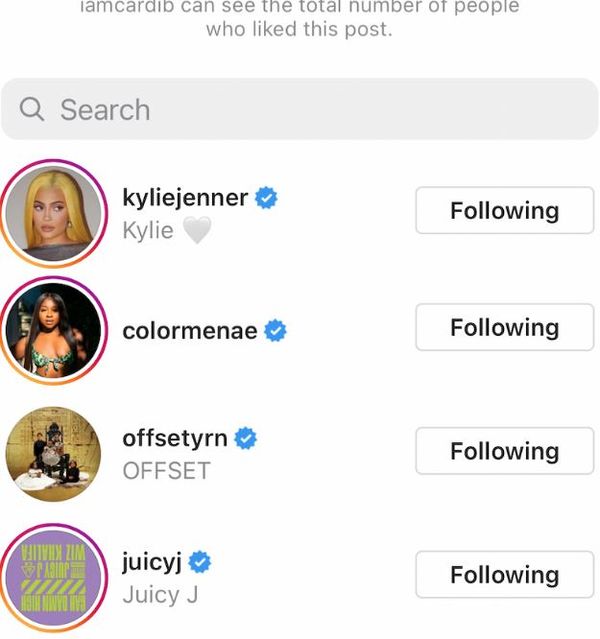 Do you think they will get back together or are they done for good?
Discuss