Pop Smoke was shot to death on February 19, 2020 during a home invasion and robbery in a Los Angeles Airbnb he was renting from John Cougar Mellencamp's daughter.
Although Pop had a very short rap career, he forged an emotional connection with his fans.
One of whom unveiled a Pop Smoke mural that most folks don't think looks anything like Pop Smoke.
Fans are not happy with new Pop Smoke mural pic.twitter.com/DOU9QCkOLW

— No Jumper (@nojumper) April 17, 2023
On a scale of Ronaldo-statue to ten how would you rate the mural?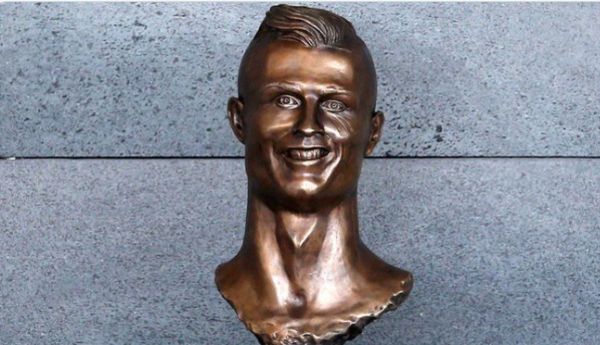 Discuss