It's been three days since Lil Reese was shot in Country Club Hills, Illinois, and now new details have emerged.
WGN TV reports that Reese was involved in a "wild car chase," and the shooter fired 12 shots into his Jeep Grand Cherokee.
Police released still an image shortly after the shooting, and it shows a hooded man pointing a mini assault rifle in a crowded intersection.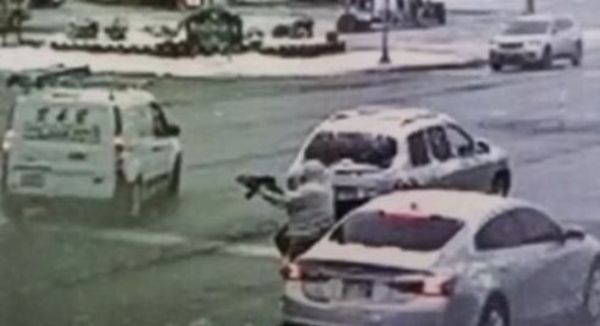 The 26-year-old rapper was eventually taken to Advocate Christ Medical Center in Oak Lawn, Illinois, where he remains in critical condition with a gunshot wound to the neck.
The suspect hasn't been caught.
Discuss