It was reported earlier this week that Lil Reese was shot in a suburb of Chicago, and he's in critical condition.
Police said they were looking for a white or grey Chevy Malibu with Wisconsin plates after the news surfaced. The suspect has yet to be apprehended. To aid in their search, authorities released a photo of the shooter opening fire in a busy street. He's holding what looks like a mini Draco AK-47.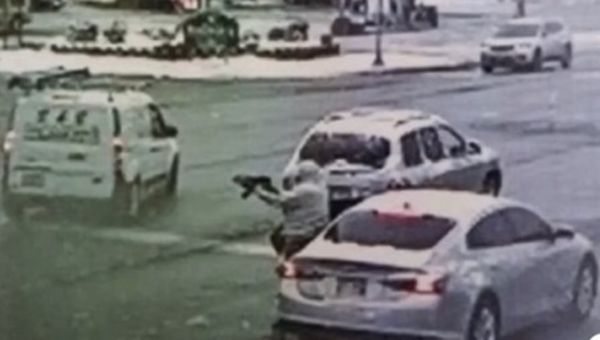 Reese is currently being treated at Advocate Christ Medical Center in Oak Lawn, Illinois.
Discuss