Nate Dogg will be getting an upgrade to his tombstone eight years after he passed away.
It will be similar to the new tombstone Eazy-E got on his 55th birthday.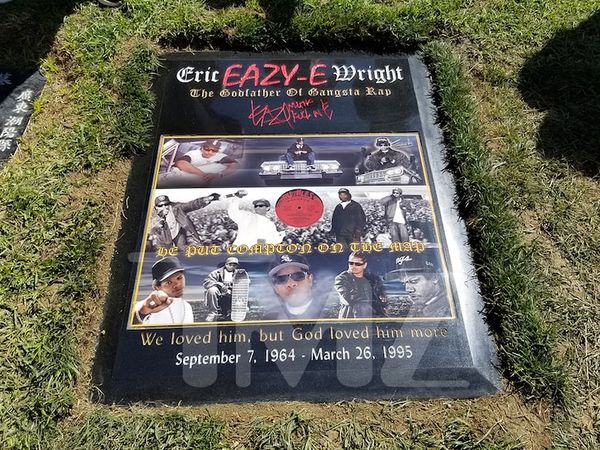 Tim Cemetery, the man behind E's tombstone, says that Nate's family saw the work and loved it so they reached out.
Nate's original tombstone in Long Beach, CA's Forest Lawn cemetery is pretty basic and starting to fade, so an upgrade would be ideal.
It's estimated it will take 60 days to design, manufacture and deliver the new tombstone.
Rest In Peace, Nate Dogg.
Discuss