SNL star Michael Che is known for his politically incorrect take on everything.
Now some folks are trying to cancel the funnyman for going after Simone Biles, the four-time Olympic gold medal gymnastic star who won't be winning gold in Tokyo because she quit the games over mental health issues.
Che took after Biles on IG Stories.
"Man, I wanna make fun of Simone Biles," he typed. "I got like 3 mins of Simone Biles jokes in my head. Im going to the cellar tonight to say them into a microphone. As the dorky kids say I'm choosing violence."
He then printed some of the jokes his followers had been sending him, including a quip about Larry Nasser, the Michigan State doctor who sexually abused Biles and other female gymnasts, and a racial joke.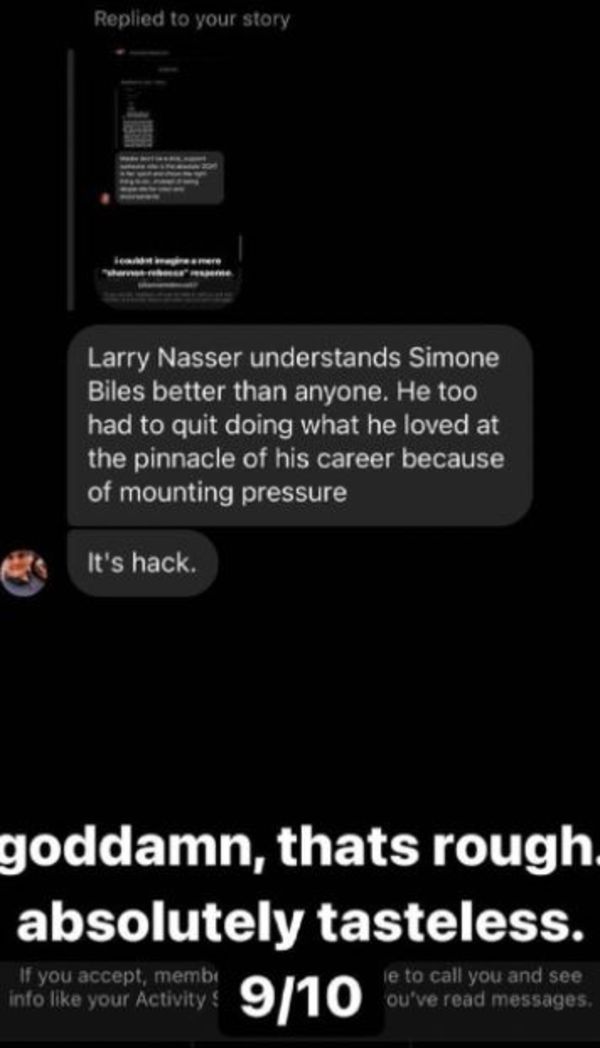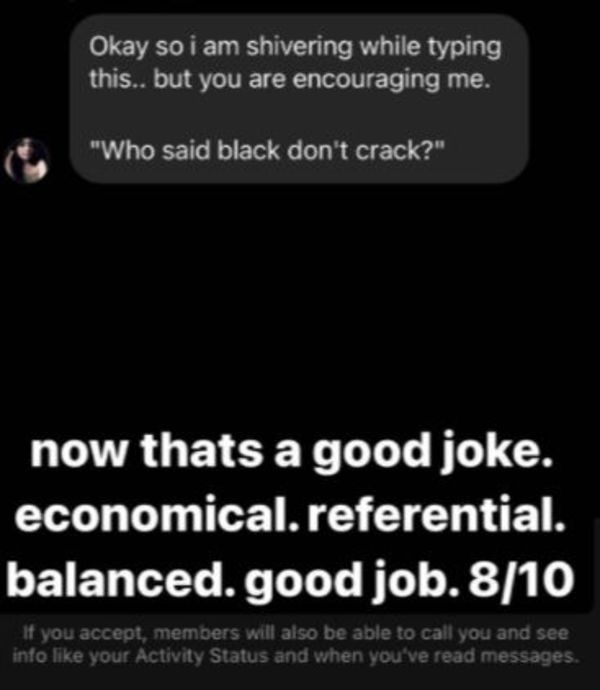 After getting backlash, Che joked about being hacked and brought DaBaby into it.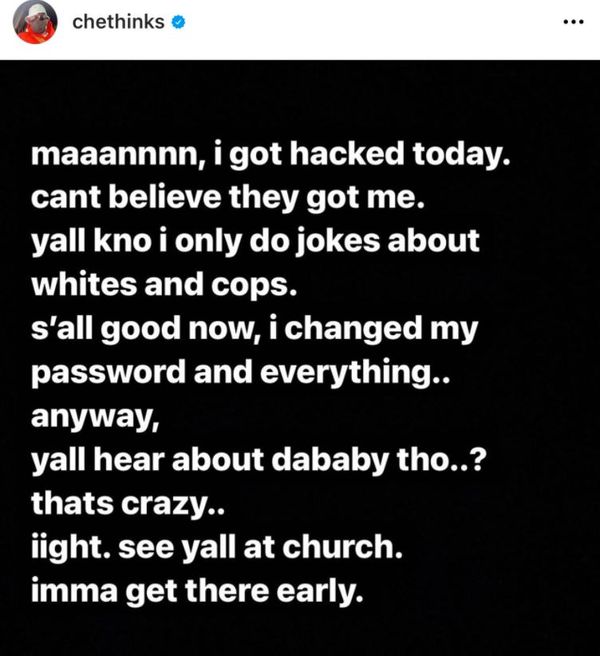 "Mannnnn, i got hacked today. Can't believe they got me," he wrote. "Yall know i only do jokes about whites and cops. S'all good now i changed my password and everything.. "Yall hear about dababy tho..? that's crazy. iight see yall at church. Imma get there early."
Discuss