Meek Mill should have known better than to take on Toronto.
Things are finally good with Drake now, but Meek still tried the North again when he took all action against the Raptors once they made the Finals.
I'm betting whatever on the series if any of y'all rich guys from Toronto believe in y'all team against the warriors!!!!! 🙏🏾🙏🏾🙏🏾🙏🏾

— Meek Mill (@MeekMill) May 31, 2019
I bet a big bag on the warriors lol https://t.co/PR3cGapWD5

— Meek Mill (@MeekMill) June 8, 2019
I bet money on the warriors so I'm praying KD come back mannnnnnnn 🙏🏾🙏🏾🙏🏾🙏🏾 https://t.co/fOBUmR9NlX

— Meek Mill (@MeekMill) June 10, 2019
Last night, Toronto did what few thought they could and now Meek's down 200K.
Meek Mill Bet 200k On The Warriors Last Night & LOST pic.twitter.com/3B67VEi6Gd

— 2CooI2Blog (@2Cool2Bl0g) June 14, 2019
"$200K down, he good. Easy, come on. Super easy," said Meek's female friend.
200K is never that easy. Somewhere Norm Kelly is cackling.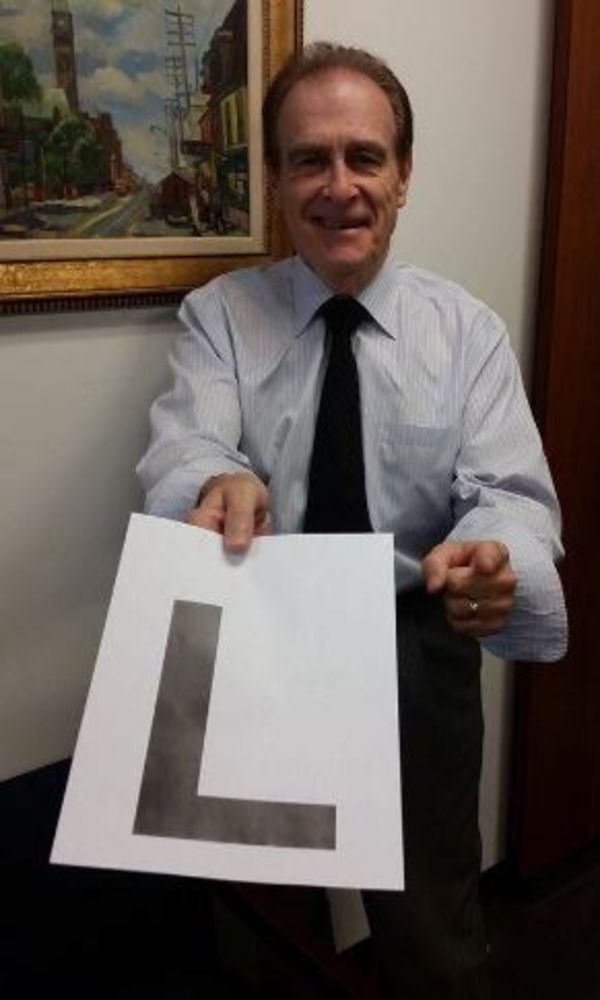 Discuss