A bag of Flamin Hot Cheetos notoriously hospitalized Lil Xan.
He was also hospitalized with Covid only to find out he didn't have Covid.
Another time Xan was chased around town by a bunch of suburban 10th-grade 2Pac fans and needed the local police to save him.
Such incidents may leave one with the impression Xan is a mark.
But the 26-year-old wants everyone to know he's not a mark.
In fact, he's out there calling out those who would try to finesse him.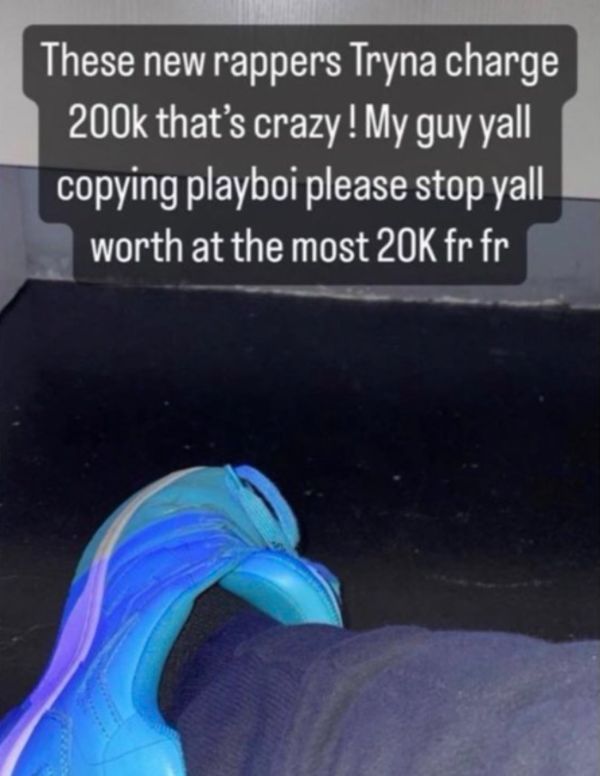 "These new rappers Tryna charge 200K that's crazy. My guy yall coping playboi please stop yall worth at the most 20K fr fr," he typed.
Who's he talking about?
Discuss