Lil Xan has a likability problem.
Maybe it's because he dissed 2Pac, or can't handle his Flaming Hot Cheetos. Or maybe it's because he loses his shit and drops n-bombs in mall food courts, or just generally behaves like a spoiled brat.
Whatever it is, the 22-year old knows most of the public who knows who he is doesn't much care for him.
"You know how bad it sucks to know no one really likes you," wrote the man-boy on social media.
Is there anything good about Lil Xan? We do think it's dope how much he looks like Carl Gallagher on Shameless.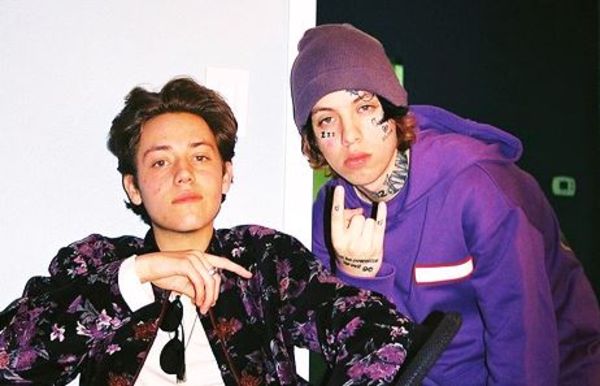 Discuss