The time has finally come!
Lil Wayne fans across the globe can now rejoice for the release of Weezy's dramatically delayed fifth installment to the legendary "Tha Carter" series.
As the relentless battle between Wayne and Birdman seemed as if it would never end, four months back, the dispute had finally ceased leaving Wayne with a sizeable settlement.
Not much longer after Weezy's fortunate outcome, he announced that summer '18 will be "Mula Summer", promising that C5 will be out sooner rather than later via Universal, and not Cash Money.
After a pleasant amount of music began to leak, starting with "Third Strike", the leakage began to be a constant flow where "Quasimodo" then spilled onto the Internet followed by other records; "Deep Sleep", "Blood Klot", and "Bye Bae" featuring YM artist, HoodyBaby, all of which have since been scrubbed from the web.
A week ago is when things really started to get exciting as a promising looking cover had been teased by the Young Money website, instructing us to put our fives up: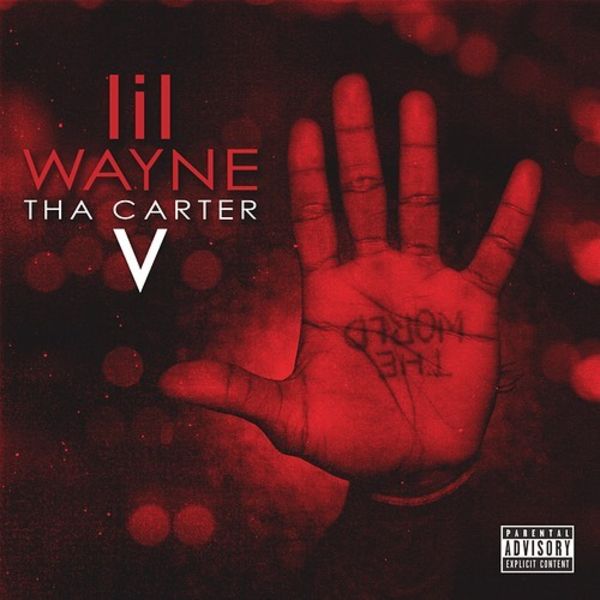 Official artwork or not, we knew this could only mean the release was nearing. Just as we believe the excitement couldn't grow any larger, Lil Wayne reveals that he's granted with, well-deserved, complete ownership of Young Money.
It doesn't end there. Fans were then blindsided by the shocking news of Lil Wayne's suicide attempt. The story we all knew pertaining to Wayne "accidentally" shooting himself at an early age suddenly became fantasy after all of these years. Weezy was finally able to open up about this very sensitive subject and it's even detailed within C5's outro.
While the majority of Wayniacs around the world expected C5 last week, today is actually when the expectations are met. We learned the facts at 5 pm Est. on September 25 when Wayne made the official announcement of the release date upon launching ThaCarterV.com containing a countdown and a video with some words from the man himself.
Without further ado, Let's explore Wayne's seemingly never-ending journey once and for all through the voice of the THA CARTER!
Discuss