Last month, Diddy said that there are too many rappers these days and argued that this abundance of spitters is making the culture diluted and mass produced.
Puff didn't name names. But Funk Flex was more than happy to fill in the blanks by labeling Lil Pump, Lil Yachty, Nicki Minaj and G-Eazy as wack.
Pump didn't respond at the time because he was in a legal jam and keeping a low Internet profile.
But now he's back. Today, he jumped on social and sent his Internet goons after Funk for the disrespect.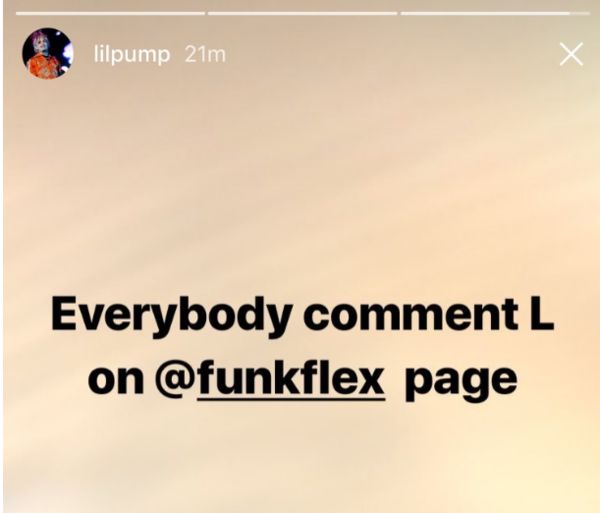 So far it seems to be working: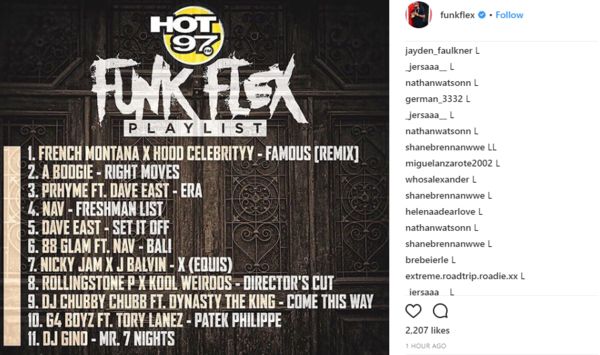 In other Pump news, he's drug-free and blowing his nose with large bills:
Discuss