Charles McDowell became a viral sensation after a mugshot displaying his massive neck hit the web.
The Florida man was wanted for possession of meth and coke with intent to sell or distribute. He was able to make bail soon after his capture and is now free to respond to everyone who clowned him with jokes like "He'll be outta jail neck week" and " Deputies found McDowell necked in the woods."
DC Young Fly was among those with the big necked humor.
McDowell had some words for the comic.
"DC Fly. Yeah, I got a big neck," McDowell said. "Look like you musty, what the fuck you mean."
As you can see by his Instagram handle, McDowell isn't exactly denying his extra bulbous body part.
But should we all put some respeck on his neck?
Update: It looks like McDowell and his neck are back in jail after being arrested in Alabama late last night for attempting to elude police and possession of marijuana.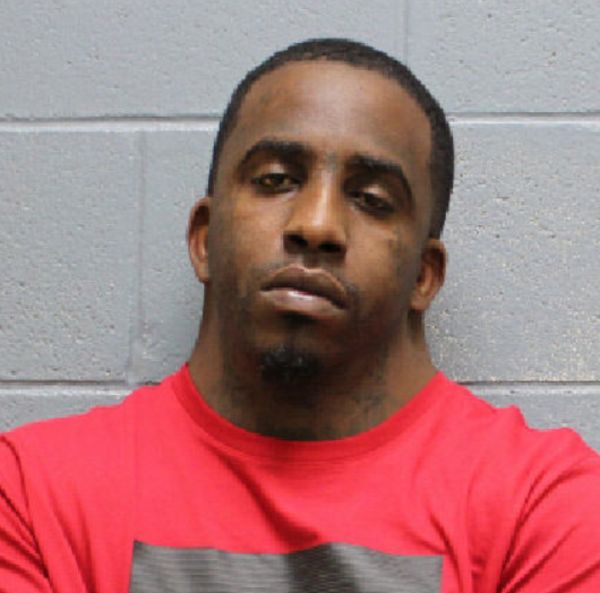 Discuss