Yesterday, Paper Mag said they were trying to "break the Internet" with their revealing Kim Kardashian cover. Today, we learned that they were trying to cause this carnage on the cheap.
According to TMZ, KK wasn't paid for the photoshoot. Her regular price would have been way out of the range of the glossy mag, even though they charge a hefty ten bucks an issue. So instead Kardashian decided the chance to work with famed photographer Jean-Paul Goud was worth providing her backside services gratis.
The shoot went down during September's Paris Fashion week, and Paper Mag will be rolling out more photos from the session as the week roles on.
What do you think?  Is Kim's revealing shot so hot that it is a threat to the Internet as we know it? Or did Paper get what they paid for?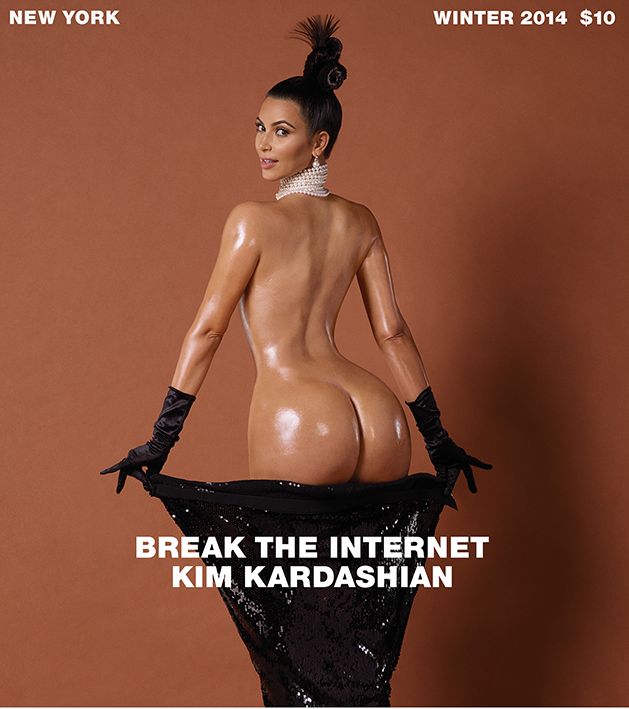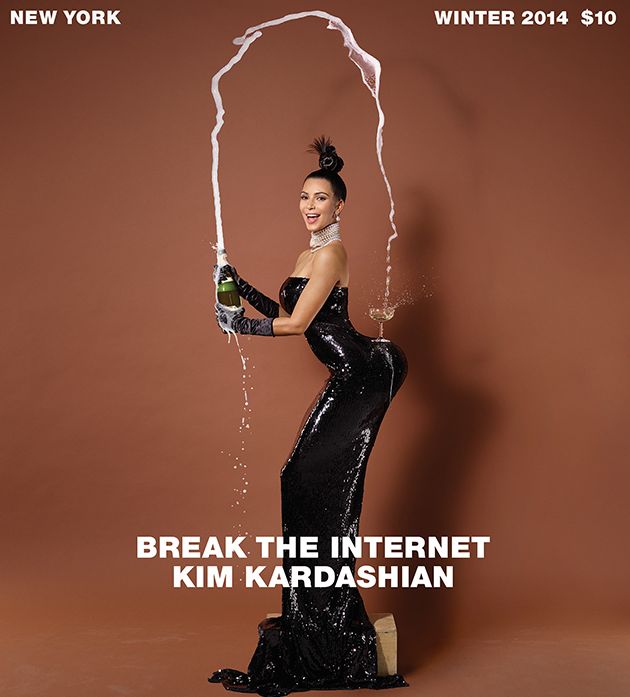 Discuss