Kanye West has been keeping a low profile for the past year as he works on his mental health.
But we're starting to see signs that it could be comeback season for 'Ye.
On Friday, he made a surprise appearance at a Kid Cudi show in West's hometown of Chicago.
His sights may be on something bigger than performing.
Last week, Kanye's reps filed documents to trademark "Yeezy Sound" for purposes including "Streaming of music, audio, images, video and other multimedia content over the internet."
'Ye was an original partner in another streaming service, JAY-Z's Tidal. However, Kanye distanced himself from Tidal this summer when his lawyers drafted paperwork claiming the streaming service owed him over $3 million and was in breach of contract.
Tidal threatened to counter-sue and it's unclear where that all currently stands.
But it certainly looks like 'Ye is at least thinking about taking his throne mate head-on in the streaming game.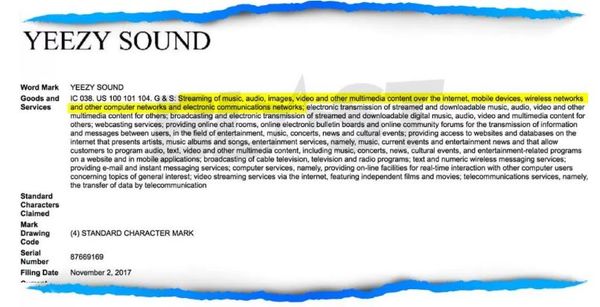 Discuss