It's looking increasingly like the 4:44 project Jay Z and Tidal are dropping on June 30th is some sort of visual album.
The latest hint comes from this Tweet from Sprint, which bought 33 percent of Tidal earlier this year.
.@S_C_ '4:44'https://t.co/5Mc5VQKNYQ #TIDALXSprint pic.twitter.com/yrLZzl65rc

— Sprint (@sprint) June 19, 2017
The short clip stars Mahershala Ali and features a snippet of new Hov bars that's from a song called 'Adnis'.
Sprint also confirmed 4:44 is an album in their new promotional material.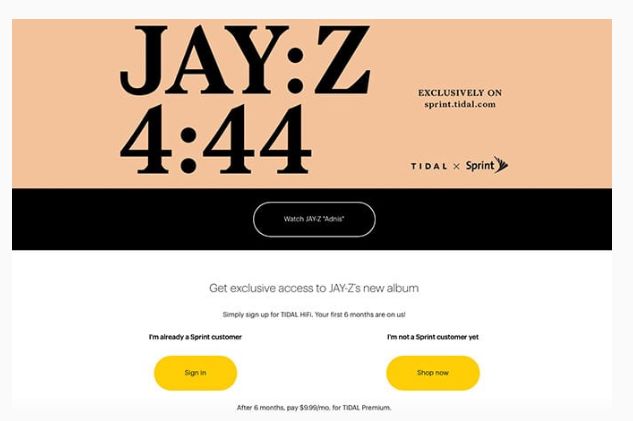 What do you think of the snippet, and all of the corporate synergy?
Discuss