Drake isn't the only famous rapper with secret son drama.
25-year-old Rymir Satterthwaite and his mother Wanda Satterthwaite have been alleging that JAY-Z is Rymir's daddy for years.
The Satterthwaites say that Wanda and Hov had an affair in the 90s, which produced Rymir.
They've tried and failed to have JAY take a paternity test and have called his lawyers out for providing "fraudulent" residency information to the court, which allowed JAY to dodge taking the test in New Jersey.
JAY's long been mum on Rymir, who does look somewhat like him. But he did address the situation without using Rymir's name in his new Everything is Love track "Hear About Us."
"Billie Jean in his prime
For the thousand time, the kid ain't mine
Online they call me Dad, kiddingly
You're not supposed to take this Dad thing literally"
Do you think Hov's the daddy?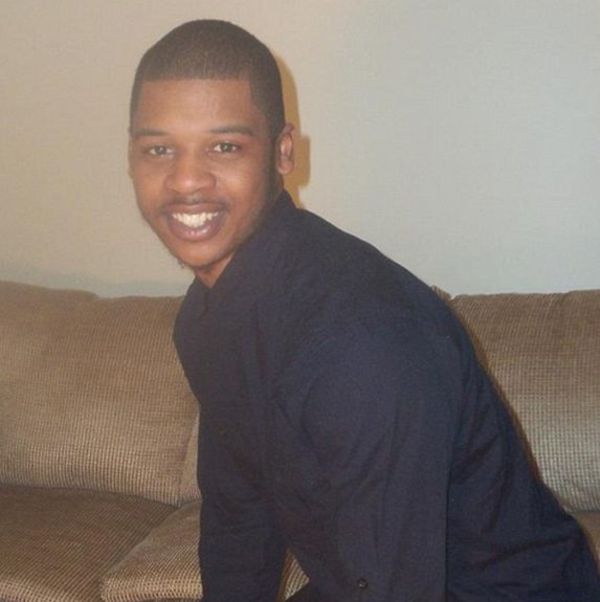 Discuss