Freddie Gibbs and Madlib have been collaborating since March 2014 when they released Piñata.
Since then, the two have been working on their next project, Bandana.
While most are excited for the project and seeking more music, Freddie has hinted that Bandana may be his last project.
As of now, that's not slowing them down.
Today, they dropped a new single titled "Flat Tummy Tea."
On top of the new single, you can purchase a 12" vinyl edition of "Flat Tummy Tea" at Rappcats.com.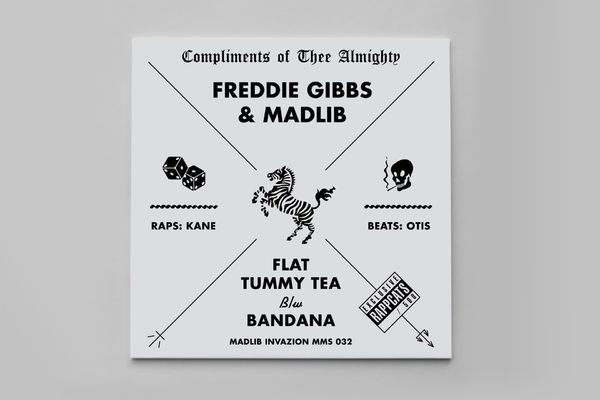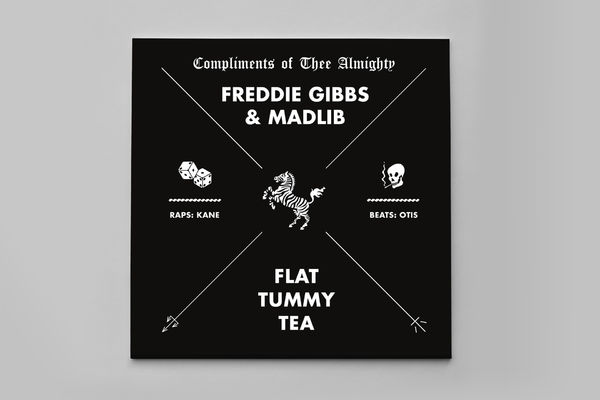 They made 500 hand-printed sleeves and features the track(s) below.
A1 Flat Tummy Tea
A2 Flat Tummy Tea Instrumental
A3 The Calm Before… (Bonus Beat)
B1 Bandana feat. Assassin
B2 Bandana Instrumental
B3 Belly of the Beast (Bonus Beat)
Discuss