French Montana, Busta Rhymes, Noreaga, Juelz Santana and Ja Rule were in Brooklyn yesterday evening, shooting a music video which paid tribute to their fallen comrade Chinx.
The police, however, weren't in the same memorializing mood, and they stormed the shoot and arrested five people on drugs and guns charges.
According to the New York Daily News:
Those arrested included 35-year-old security guard Frank Bartlett, who had a defaced firearm in his waistband, 32-year-old Ronald James, who was seen passing a Derringer pistol to his girlfriend, Ebonee Eastmond, 27 — who was also arrested — and Edward Elkins, who had a semiautomatic pistol in a shopping bag between his feet, cops said.
In addition to the firearms, cops came away with cocaine, molly and marijuana.

The police say they raided the shoot in response to neighborhood residents' complaints of weapons and drugs in the open.

The May 17 murder of Chinx remains unsolved.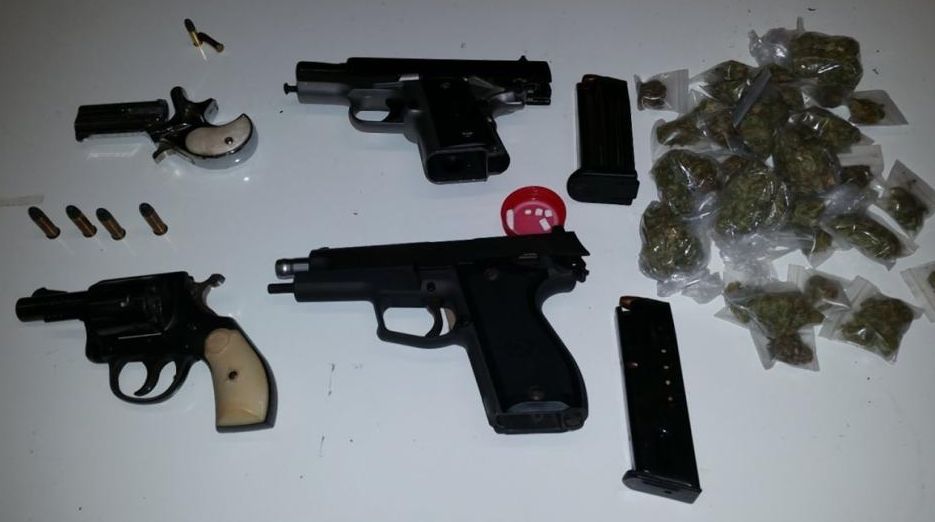 Discuss