Nicole Young's divorce case isn't going so well. A judge shot down her extravagant request for $1.5 million a month in expenses and she's being investigated by the LAPD for embezzlement after Dre's business partner said she cashed a company for almost 400K that she shouldn't have.
To get back momentum, Nicole is subpoenaing at least three women she says are Dr. Dre's mistresses. The named alleged homewreckers are singer Jillian Speer, former model Kili Anderson, and Latin artist Crystal Rogers. All three are fighting the subpoenas. (This would call into questions all of those Dr. Dre is gay rumors.)
A judge still has to determine if Dre and Nicole's prenup remains valid. She claims he tore it up two years ago as a romantic gesture.
Check out Dre's alleged side-pieces.
Speer
Anderson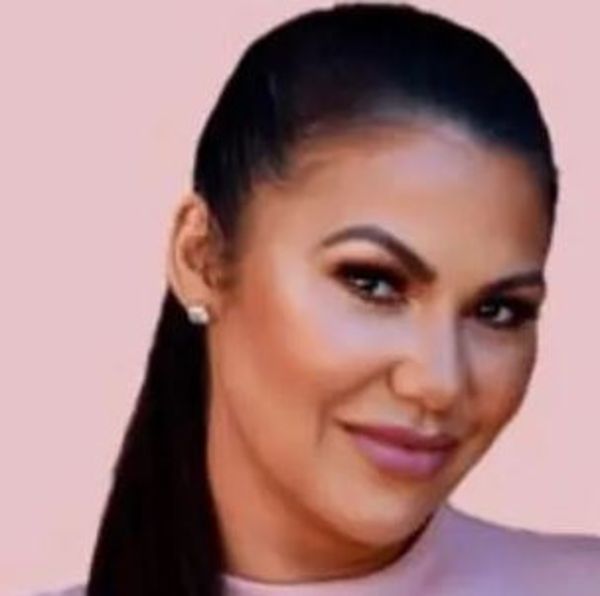 Rodgers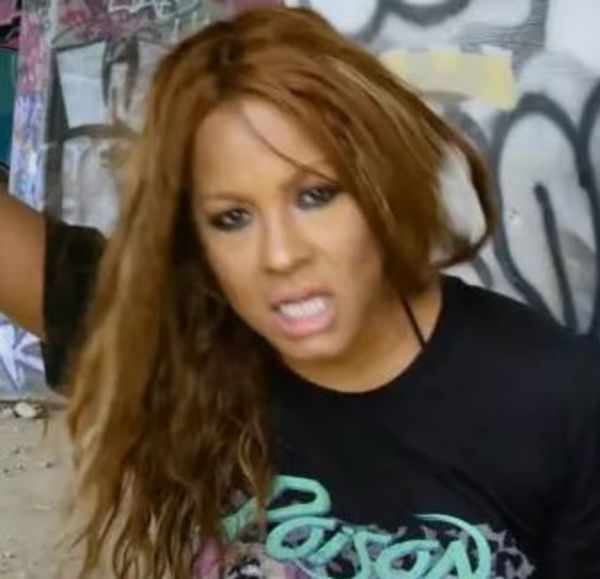 Discuss