It looks like Diddy has rebounded from Lori Harvey with an even more familiar name.
Multiple outlets are reporting Puff is dating Lauren London, who was in a long term relationship with Nipsey Hussle when he died. Diddy also deleted these photos of him and Lauren he had posted on Instagram.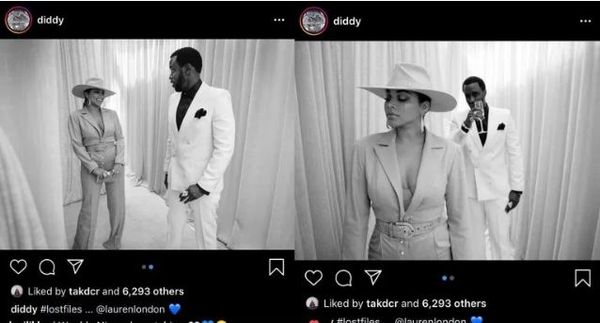 Word is they had been hanging out for a few months and things recently got romantic.
London is good friends with Cassie Venture, who Diddy had dated for years, so London and Puff have likely known each other socially for some time.
Diddy lost another one of his long time exes and the mother of his children, Kim Porter, around the time Nipsey was killed.
If this is true Kodak Black is going to be jealous.
Update: Diddy has reposted the Instagram photos that he took down. In the IG Stories repost, he refers to London as his "sister." London has also chimed in, vehemently denying the rumor and referring to herself "Lady Hussle."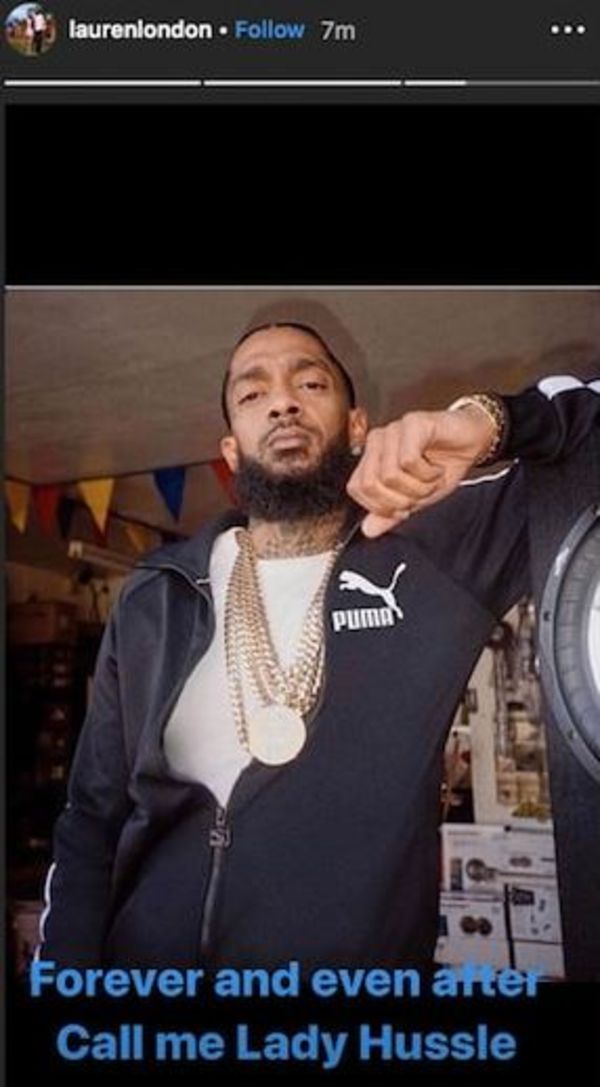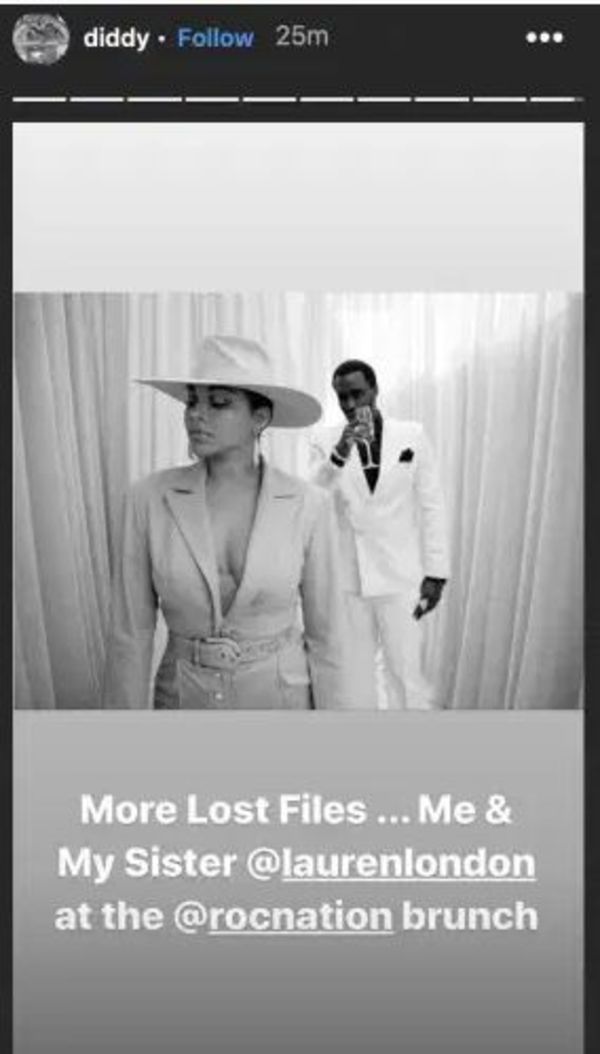 Discuss