There's more drama surrounding unemployed wide receiver Antonio Brown.
Police surrounded AB's Hollywood, FL property this morning because Chelsie Kyriss, the mother of three of his children, wanted to collect some kid's clothes from the residence but was too scared to go in by herself.
AB commented on the scene on Live.
Eventually, one of Brown's friends gave the cops the clothes and nobody was arrested or charged with anything.
Earlier in the morning, Brown had posted a screenshot of a year-and-a-half old text conversation seemingly between Kyriss and another person in which they discuss her coming after him for money.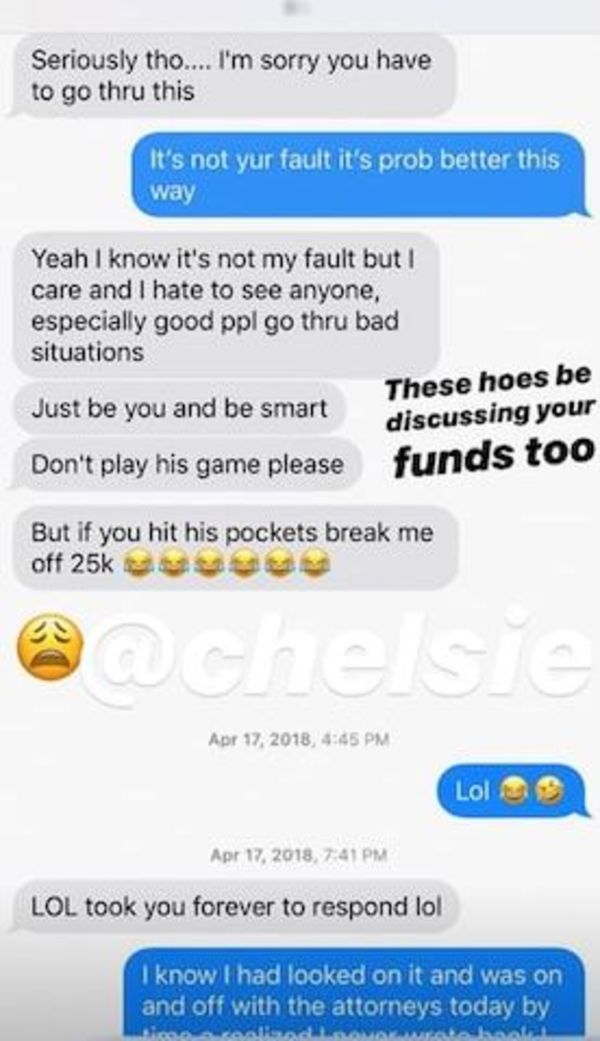 It's likely AB was speaking on Chelsie Kyriss when he Tweeted and IGed out these messages out earlier this week.
No more white woman 2020

— AB (@AB84) December 13, 2019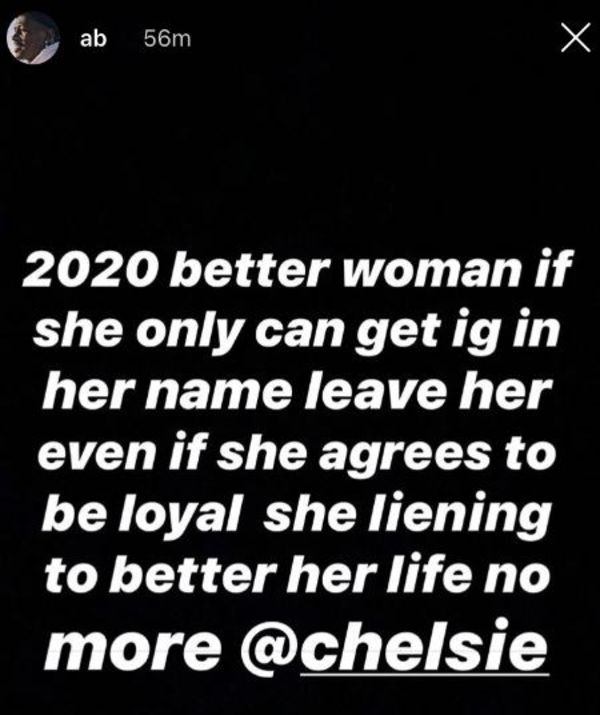 Discuss