Well, well, well.
Joyner Lucas and Chris Brown have a joint project on the way titled "Angels & Demons".
Joyner took to Twitter last month to reveal that he had recorded several songs with Chris Brown, and went on to say this:
It turns out that the two have an entire project in the works which will have Chris showcasing his rapping skills again. The first single, "Stranger Things" has been liberated, tonight.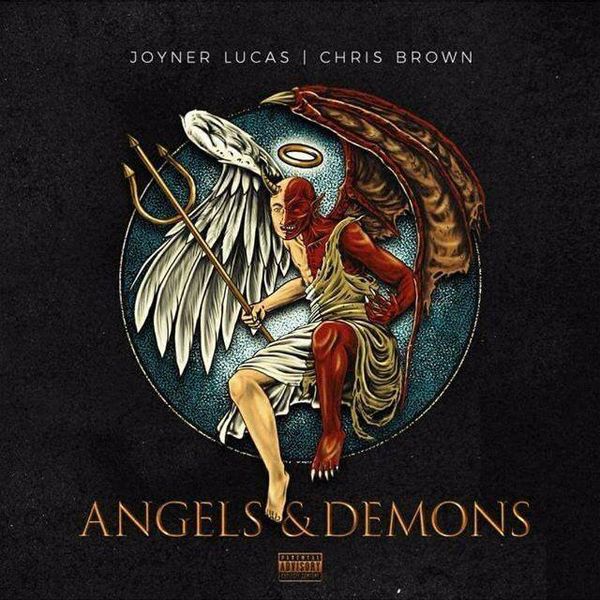 What a year it was for Joyner Lucas as his "I'm Not A Racist" video exploded across the internet, followed by two undeniable remixes that were "Gucci Gang" and "Bank Account". In January, he then dropped a collaboration with Meek Mill, "Run It" produced by Timbaland!
On the single, "Stranger Things", Joyner and CB do exactly as they said and go back and forth with bars.
Listen now and stay tuned for more details on "Angels & Demons"!
[Update: The duo release the official music video as well.]
Discuss