Puff Daddy became a father for the seventh time in October.
But the 53-year-old didn't inform the world of his new daughter until last week.
The mother of the child had been a mystery, other than it wasn't his girlfriend Yung Miami's.
It's a mystery no more.
According to TMZ, The Diddler's latest baby mama is 28-year-old Dana Tran, who works in the cyber security industry.
She was active on social media as Dana Tee but has recently deleted her pages. Here are some photos: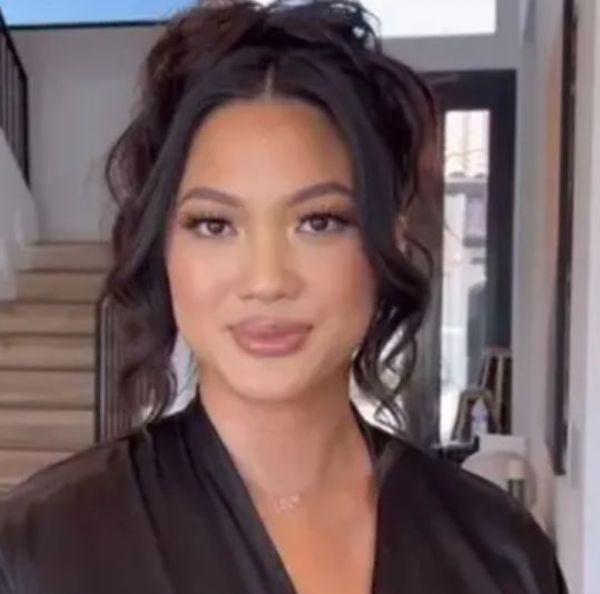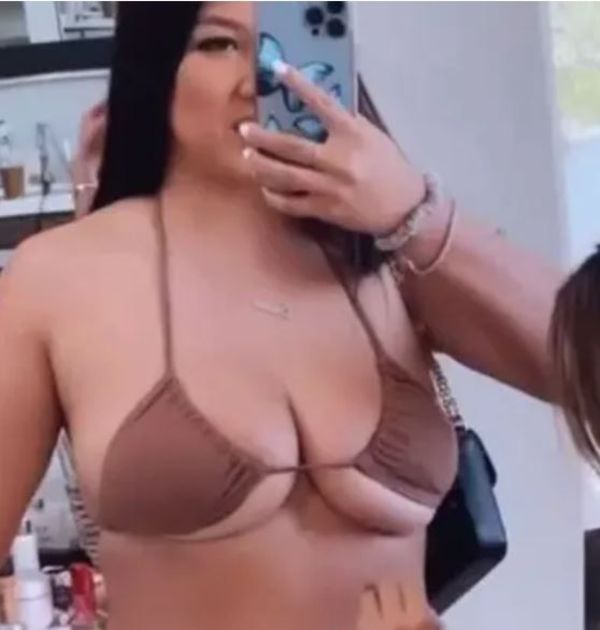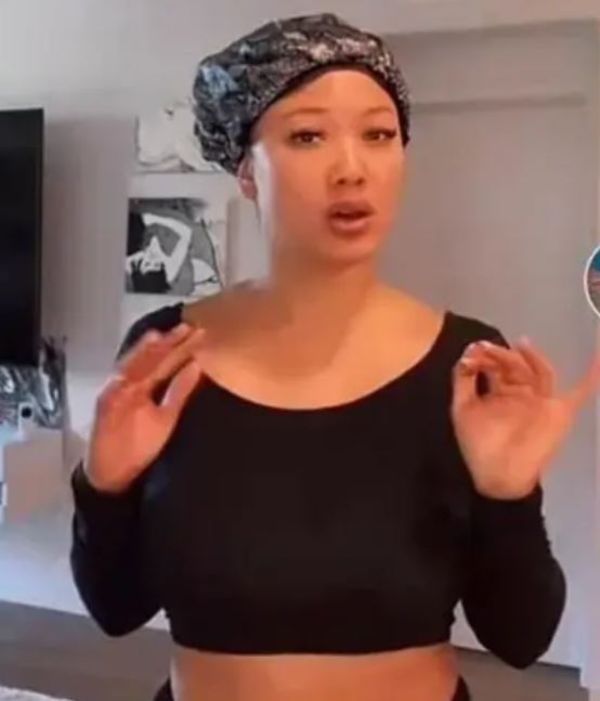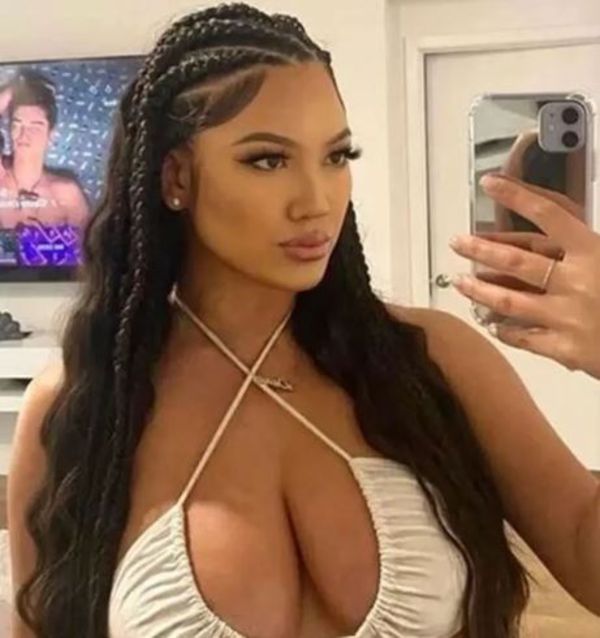 Discuss