A lot of folks have seen Cardi B naked.
She was a stripper after all.
A lot more saw her naked after she shared a nude photo of herself which was allegedly supposed to be a DM.
Here's what Cardi had to say about that.
"Huhhh. Lord. Lord, why the f*ck you have to make me so f*cking stupid and retarded? Why? Why, why, why? You know what? I'm not even gonna beat myself up about it. I'm just gonna eat my breakfast. I'm just gonna eat my breakfast, right? I'm gonna eat my breakfast and then I'm gonna go to a party. Because I'm not even gonna think about it. I am not going to think about it, OK? No, I'm not. I won't. It is what it is. Shit happened. Um, f*ck it. It's not even the first time. I mean, I used to f*cking be a stripper, so whatever," she said.
You can see the uncensored photo here.
Cardi also debunked the talk she was going to sue for the leak, taking responsibility for it.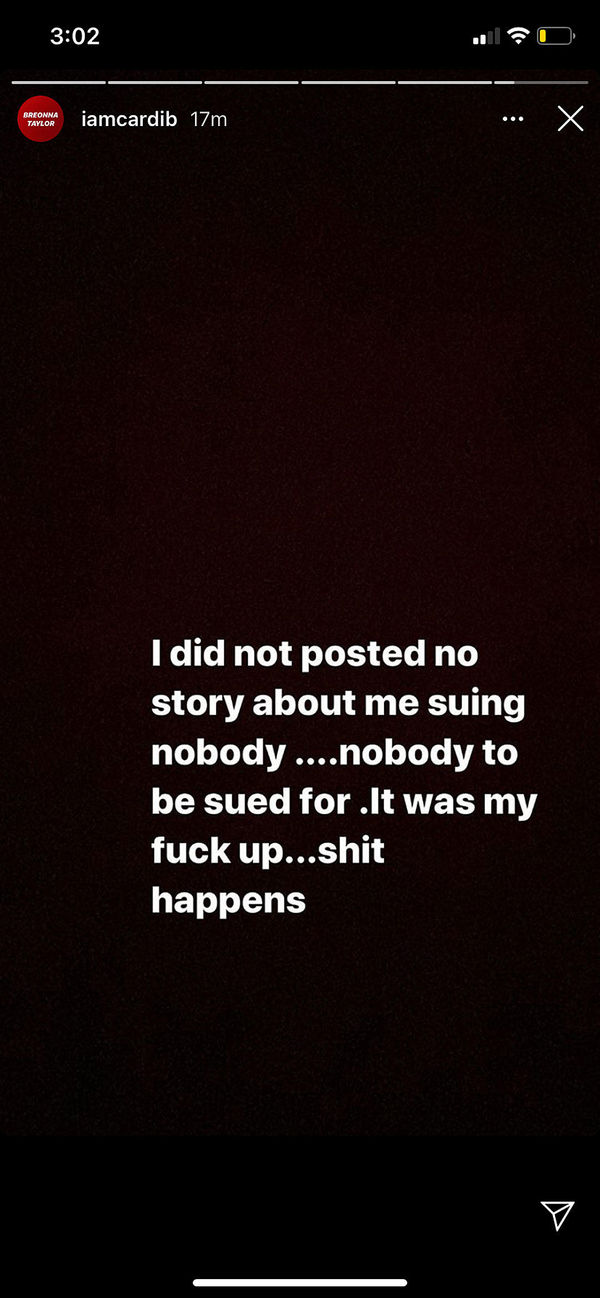 But do you think it was a mistake and, if so, who was she sending it to.
Just seen Cardi B nude on the TL pic.twitter.com/vNlPYC5JKO

— KYLE 🖕🏽 (@thekillakay_) October 13, 2020
Cursing the tl with cardi b's nudes pic.twitter.com/BoglQE4zsD

— WaptorsWan➐ (@abasketballgod) October 13, 2020
Discuss