50 Cent has been bringing out the heavyweights during his Final Lap Tour.
Some, like Eminem, have delighted the crowd.
On the other hand, Busta Rhymes left some fans feeling a bit queasy.
The 51-year-old pulled a Kevin Gates by pretending the mic was his penis and pleasuring the audio equipment with his hand.
While Gates tends to take his sexual aggression out on imaginary women, Busta had a particular woman in the audience in mind.
"We f*cking tonight," he predicted while pointing into the crowd. "I see your love for me, baby."
Do you think Busta hit? He certainly creeped out: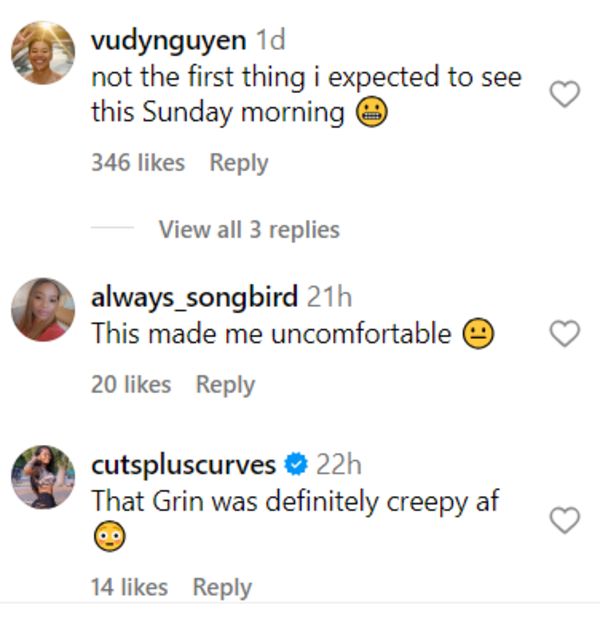 Discuss