OnlyFans has been very, very good for Blac Chyna.
According to Variety, Tyga and Rob Kardashian's ex made $20 million a month on the content subscription site last year, making her OnlyFans most successful creator and meaning Blac Chyna pulled in about $240 million in 2021.
For the sake of comparison, here's a list of the highest paid rappers in 2021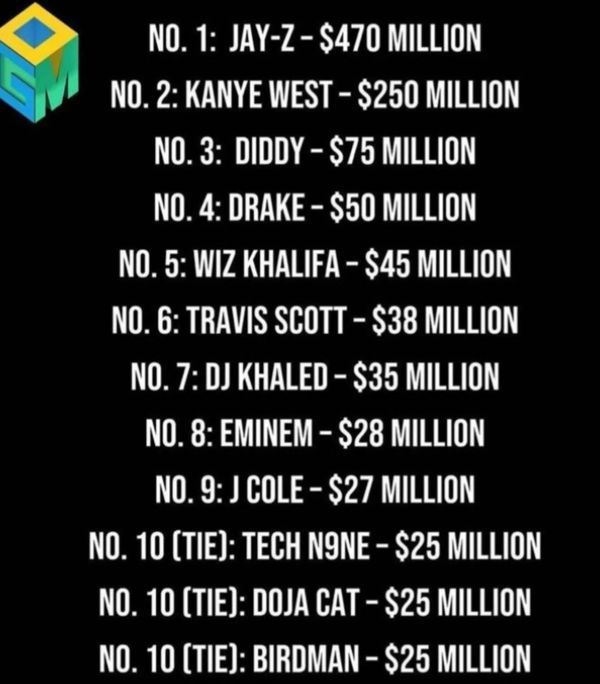 The second highest paid creator on OnlyFans was actor/singer Bella Thorne, who pulled in $11 million a month.
Cardi B came in third with $9.34 million a month, making rap Bardi's side gig.
Earlier this year, Bhad Bhabie explained that she had made over $50 million on OnlyFans.
Are you suprised there is so much demand to see skin from Blac Chyna?
Discuss