During the NFC title game, the Jumbotron operator at SoFi Stadium somehow confused Big Sean with Sarah Michelle Gellar, who's famous and famously a female.
But now he might be taking it to heart.
Big Sean switched up his 'do, and now his hair is just about as straight as the Buffy actress.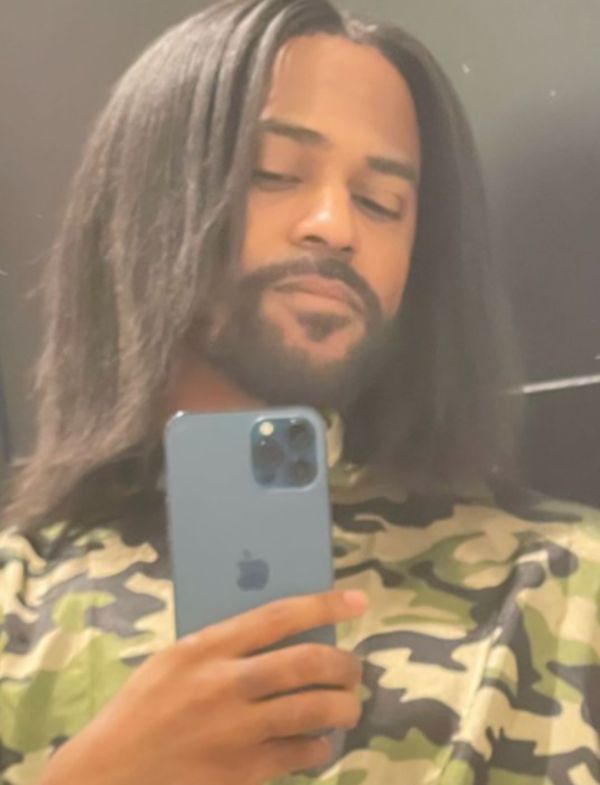 Luckily for Sean (and Gellar) he looks a lot more like Katt Williams.
Are you feeling his new look?
Discuss