Paterson, New Jersey artist Jesse Nuñez has given ten classic Hip Hop albums their NBA counterpart. Kobe Bryant is Biggie Smalls Ready To Retire. Kevin Durant is Dr. Dre's The Sonic, etc.
Part parody and part curiosity, this personal project was simply about fusing both music and sports. I recreated hip-hop album covers based on todays well known NBA athletes," Nuñez explains on his web page.
Check out all ten of his renditions below.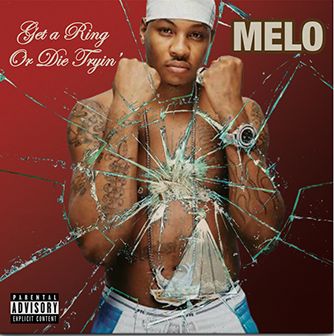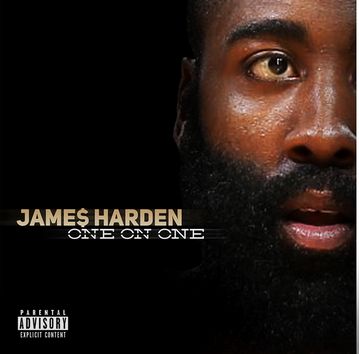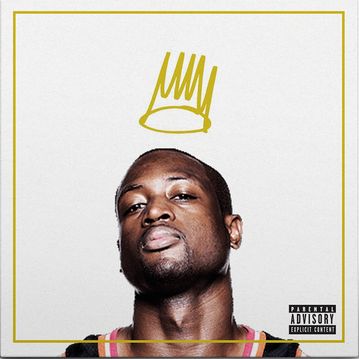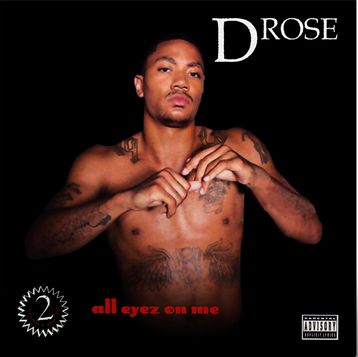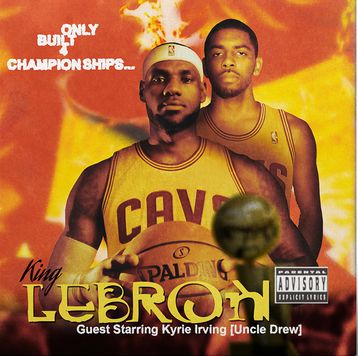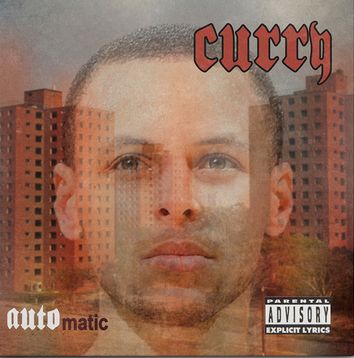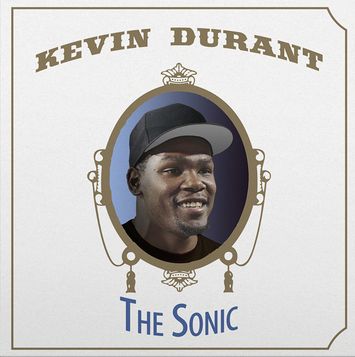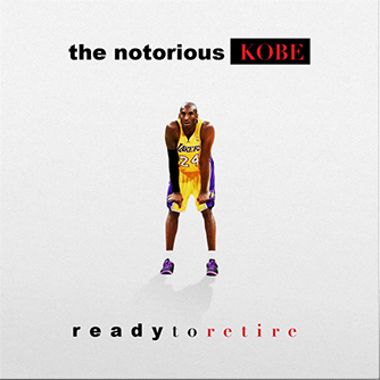 Which one is your favorite?
Discuss