On Friday, "Jimi: All Is by My Side," the Jimi Hendrix biopic hits theaters. The guitar legend will be played by André Benjamin, who is better known as André 3000 of the hip-hop duo Outkast.
In an interview with Rolling Stone to promote the film, Benjamin was asked how he would cast an Outkast biopic.
"It would be great to make an Outkast movie right now, but instead of really serious, make it a full comedy — like Kevin Hart would play Big Boi." And as himself? "We should cast somebody stupid — like Leonardo [DiCaprio]."
DiCaprio and Hart ... that would certainly be a lot of box office power.
During the interview, Benjamin also stuck up for his Outkast partner, who is usually dismissed as the Garfunkel to André's Simon.
"One of the biggest things that kills me is when people try to put Big Boi down. The chemistry that made Outkast was the balance," the actor/rapper told Rolling Stone. "And honestly, Big's a much sharper rapper than I am. If I was going to a battle, I'd definitely bet on him instead of me."
But back to DiCaprio for a moment. Have you seen him lately? An Outkast movie with him as a star would be a comedy, indeed.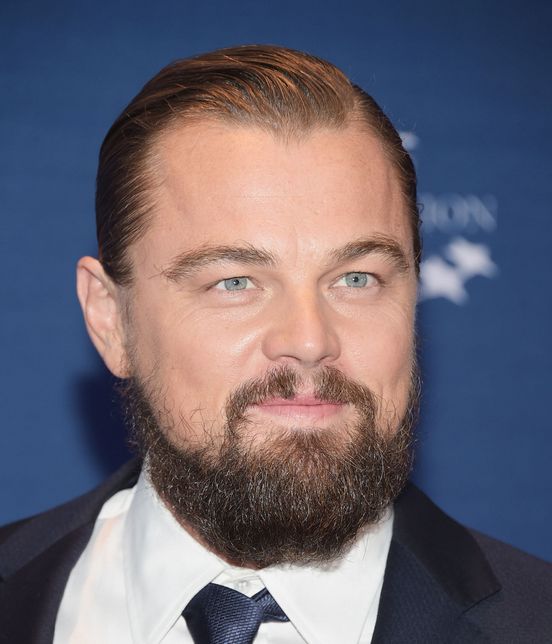 Discuss