Earlier this week, Drake posted an image in which he was flexing his biceps.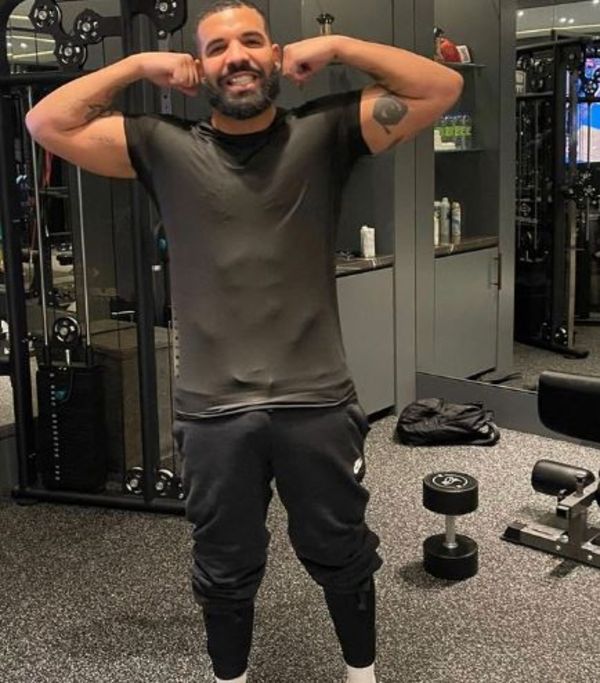 However, social media was instead buzzing about his bulge.
Reality TV figure Akbar V was impressed enough to shoot her shot.
"Hey Drake, this is Akbar V, I know you don't know me or anything but I just be watching you all over the blogs and I see you with the joggers on and I seen that print hanging out of it and it's real big I was just telling my girlfriends that,' she said while spoofing Alicia Key's "You Don't Know My Name" music video.
Drake shot down Celina Powell for unsolicited flirtations. Do you think Akbar will fare better with her humorous approach?
Discuss