Last week, 50 Cent tried to stir up trouble between Lil Kim and Nicki Minaj, claiming Kim insulted Nicki's brother, father, and son on Kim's verse on Megan The Stallion's track 'Plan B.'
Kim denied she was talking about Nicki in the track and ripped Fif for bringing her own child into it.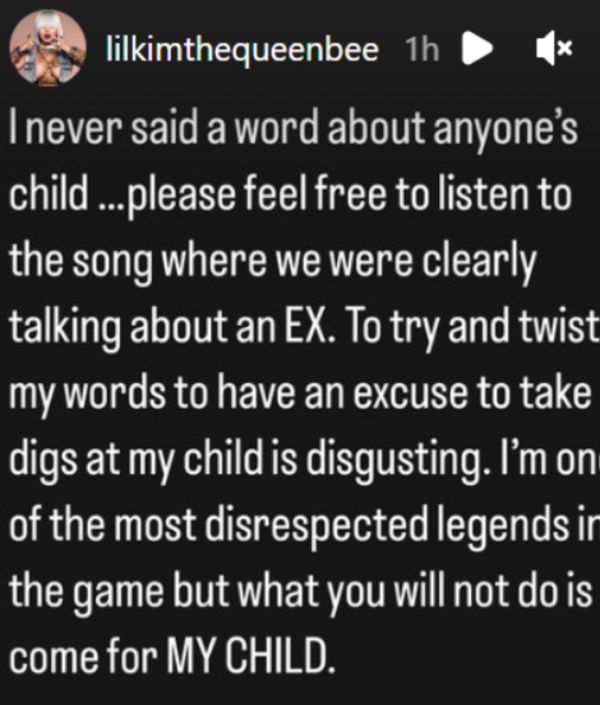 Kim's ex Mr. Papers also got involved,threatening 50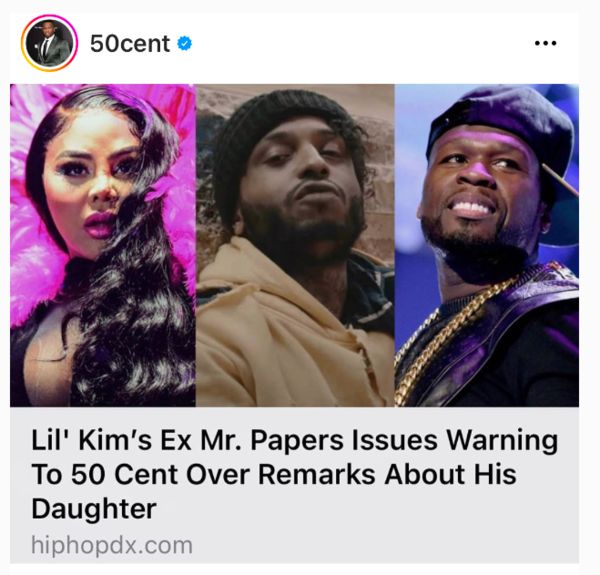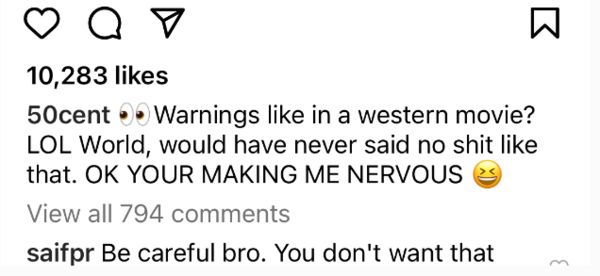 "Warnings like in a western movie? LOL World, would have never said no sh*t like that. OK YOUR MAKING ME NERVOUS," Fif typed.
50 has since deleted the message, as he is prone to do.
It's not the first time 50 and Mr. Papers have had words over Kim.
Discuss