Lil Kim previewed her verse on the Megan Thee Stallion track "Plan B" tonight on Funk Flex.
So Lil Kim dissing Nicki hunni. pic.twitter.com/pq1MMocvcs

— shad. | #IZZYDAY (@SSshadali) September 8, 2022
In it, she spits these bars.
"N*gga, you's a bitch, your father's a bitch, your brother's a bitch
Keep acting like this and your son gon' be a bitch
Niggas think they users, but they useless"
A lot of folks think that is pointed at Nicki Minaj, who Kim has had issues with over the years.
If so, that's pretty personal. Nicki's father was killed in a hit-and-run last year, her brother is in prison for child rape and her son is just one.
50 Cent was among those who believe Kim was talking about Nicki.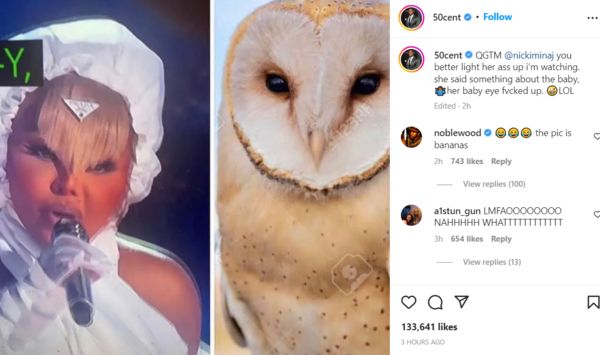 "QGTM @nickiminaj you better light her ass up i'm watching. she said something about the baby, 🤷🏽‍♂️her baby eye fvcked up,"Fif typed.
Fif has his own bad history with Kim and she brought that up in her clap back.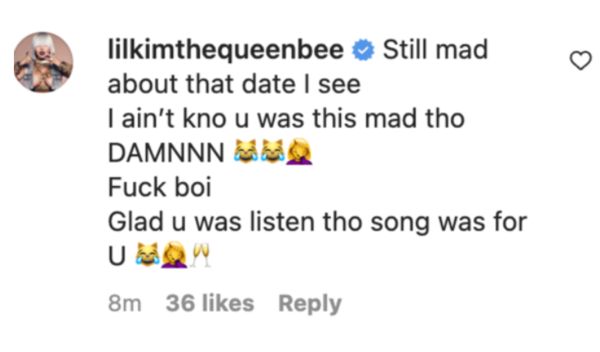 "Still mad about that date I see I ain't kno u was this mad tho DAMNNN F*ck boi Glad u was listen tho song was for U," Kim typed at 50.
She also denied she was targeting Nicki and explained that if you listen to the whole song she's clearly talking bout an ex, not a female.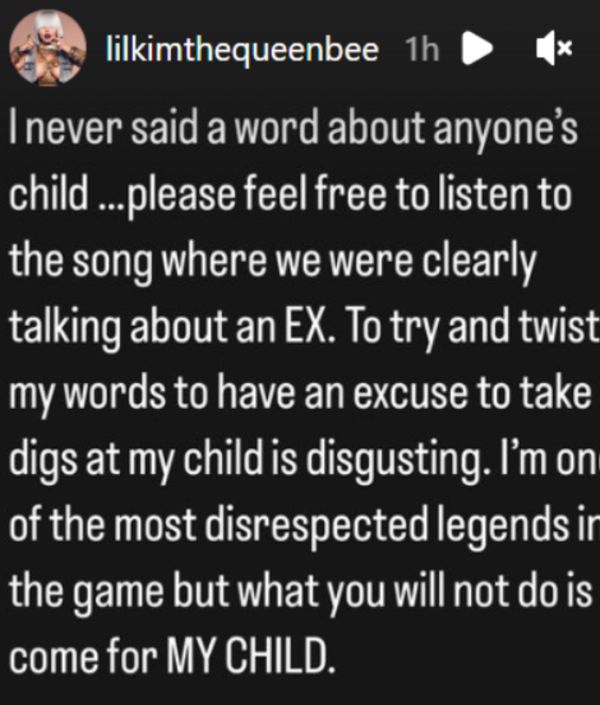 What do you think?
Discuss