Now that's just plain old foul.
In 2015, 2 Chainz released his very popular Dabbin' Santa Christmas sweaters, and now it seems Walmart straight up took his idea and ran with it.
If you head to the store's site right now, you'll see that mega-retailer has a Dabbin' Santa sweater for $23.98. The sweater and the Santa design are very similar to 2 Chainz's, so it all looks very blatant.
When he found out, 2 Chainz posted an Instagram message and the hashtags suggest he'll sue.
Do you think he stands to get a lot of money from this?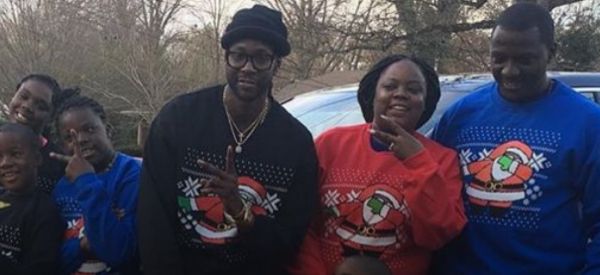 Discuss