Zeo Kravitz bears a striking resemblance to her mom, the former Cosby Kid and current Mrs. Khal Drogo Lisa Bonet.
So to celebrate the 30th anniversary of her mother appearing semi-nude on the cover of Rolling Stone, Zoe got completely nude on the cover of Rolling Stone.
When Bonet shot her cover, she was two months pregnant with Zoe.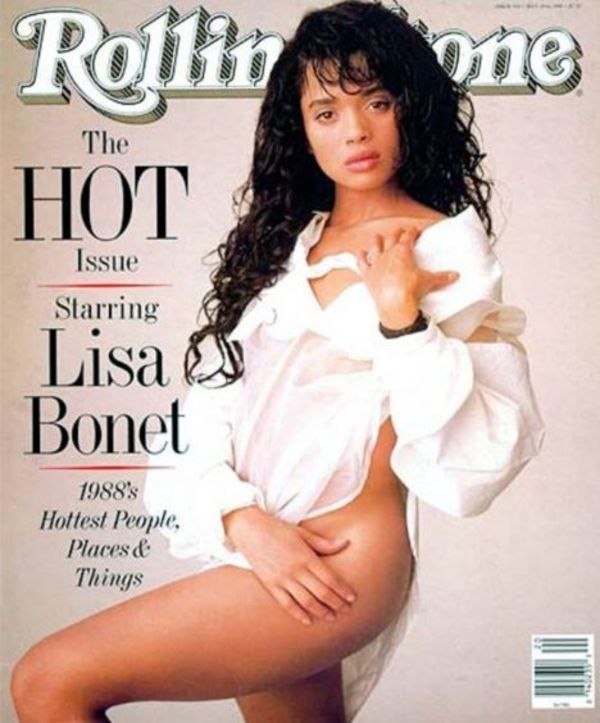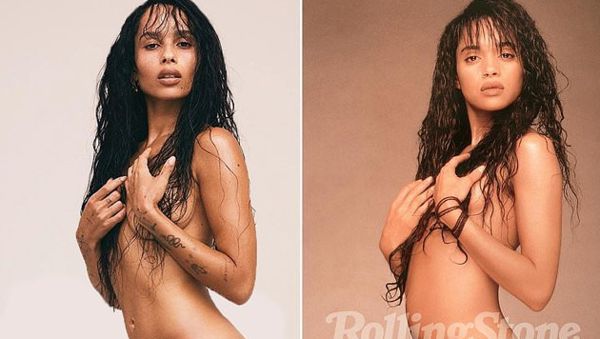 Bonet had had a famous falling out the year before with her TV dad Bill Cosby after she did sex scenes with Mickey Rourke in the erotic thriller Angel Heart and appeared nude on the cover of Interview to promote the film.
Knowing now what we know now about the Coz that's all pretty strange.
Discuss