Diddy and Yung Miami looked like a couple at the Billboard Awards this weekend.
But OnlyFans model and apparent rapper Gina Huynh says Puff is hers and posted a photo to prove it.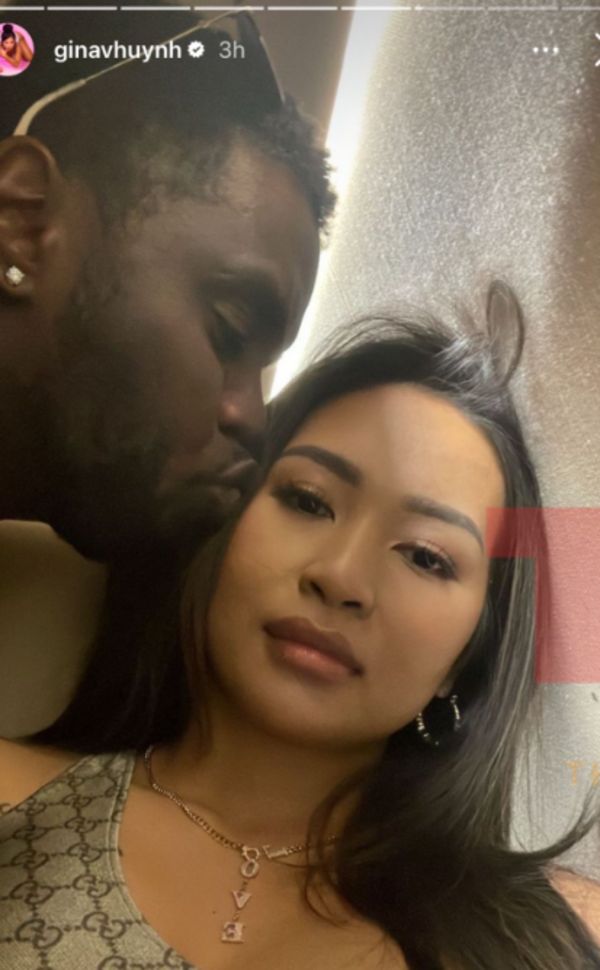 Now, they are fighting and making sexual threats toward each other online without mentioning names.
Check some of the subliminal aggression:
The Diddler is worth about $800 million. So he's probably worth fighting about.
Who do you think should win?
Discuss