Social media is a DA or a prosecutor's best friend.
Buried in the massive indictment against Young Thug and his YSL crew is this gem about YSL rapper Yak Gotti and Thugger.
In 2019, Gotti stood on the hood of YFN Lucci's car, which was parked at Lenox Mall in Buckhead, and had someone take a photo.
Thug then posted the photo and captioned "yfn if ain like what u do for your mother and kids I WOULD HAVE BEEN KILLED U."
In the indictment, Thug is accused of approving a hit on Lucci and this will be used as proof of Thug's animosity toward Lucci.
As for Gotti, who was also RICOed, he used the image for an album cover.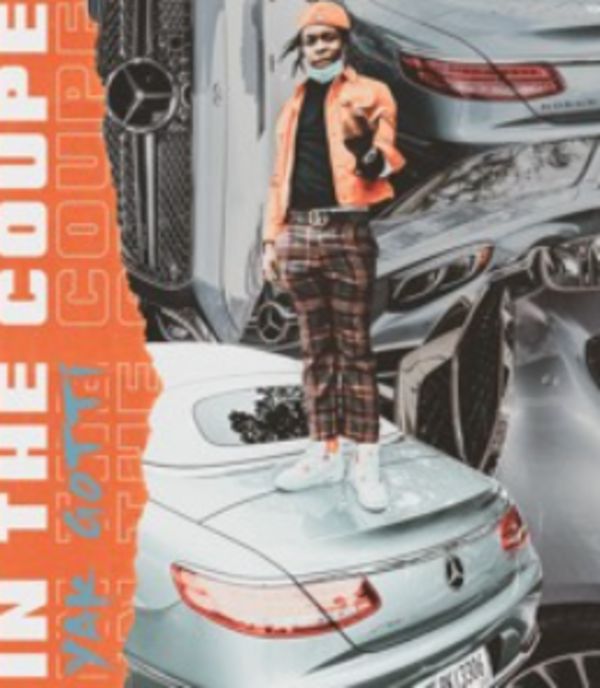 When will rappers realize the police are always watching.
Discuss