A video in which Young Thug's daughter -- who looks to be around eight -- operates a motor vehicle is drawing gasps from social media commenters.
The 15-second soundless clip shows the little girl, who's struggling to see over the steering wheel, motoring at some speed down an empty two-lane street. At one point, the adult (who doesn't look like Thugger) who's recording the video stabilizes her steering.
"I'm almost sure DFCS is gonna see this," Tyrse commented after seeing the video on The Shade Room.

"Oh he going to jail," was Love & Hip Hop star Milan Christopher's reply.
Here's some more: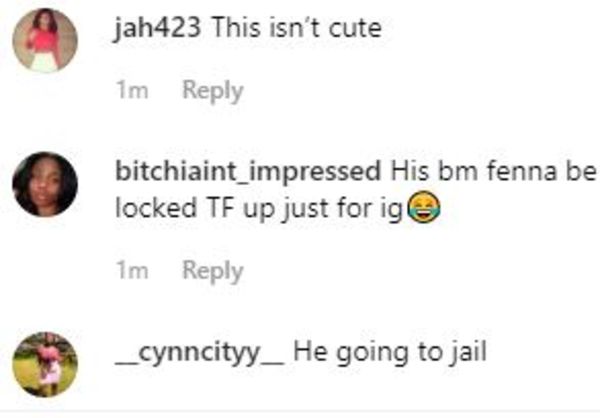 What do you think?
Discuss