Houston rapper Yung Ro says the local police beat him down because he signed a deal with Meek and Dreamchasers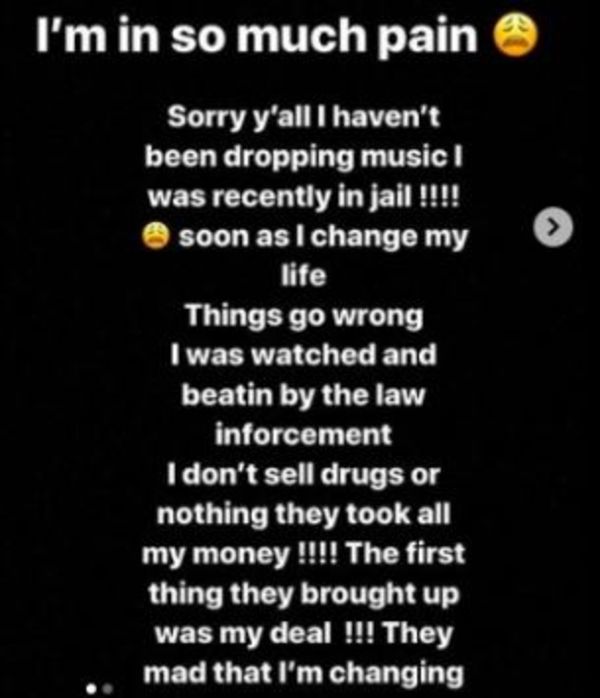 "I'm in so much pain. Sorry y'all I haven't been dropping music I was recently in jail!!! soon as I change my life Things go wrong I was watched and beatin by the law inforcement I don't sell drugs or nothing they took all my money!!!! The first thing they brought up was my deal!!!! They mad that I'm changing," Ro typed.
Ro also displayed the injuries he suffered at the hands of the cops.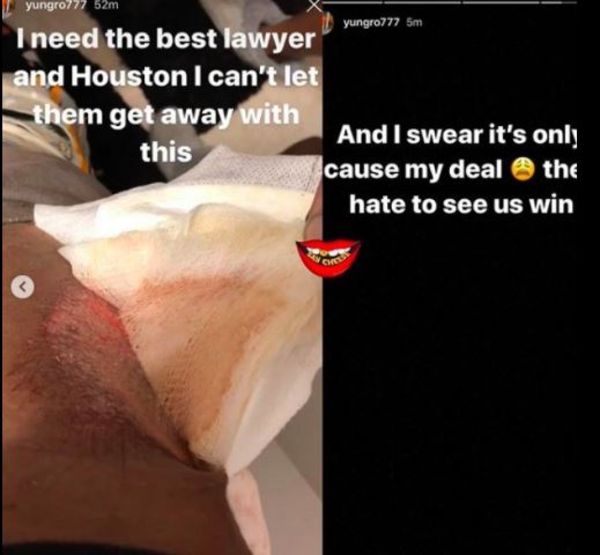 This is the second time Ro's deal with Dreamchasers has become an issue. Earlier this month, BlueFace mocked Ro (and Meek) because Ro's deal didn't give him enough money to buy a chain.
Do you think the cops in Houston did Ro like he said?
Discuss