What's the harm in a little banana pudding beside the extra calories?
Young Dro can tell you.
Back in July, Dro was arrested in Georgia for throwing a plate of banana pudding at her.
They were having an argument over money on July 5 in their Atlanta-area home when both of them started launching food at each other, with Dro's weapon of choice banana pudding. When the cops arrived, Dro's girlfriend said she didn't want to press charges but he was still taken away.
Last week, Dro was sentenced, and he will be facing jail time.
According to TMZ, Young Dro pled guilty last week to 1 count of battery/family violence. He was immediately sentenced to 12 months behind bars but was only ordered to serve 70 days.
He's been credited with 20 days served and is looking at some good behavior time. So he could be home as early as October 5th.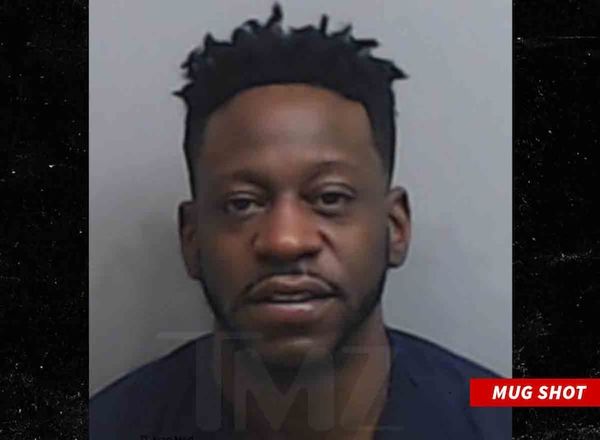 Discuss