Young Dolph is the latest in a long line of rappers to threaten retirement.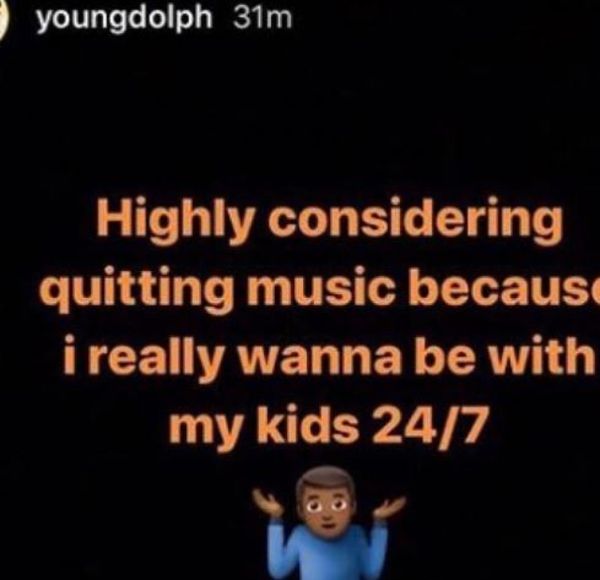 "Highly considering quitting music because i really wanna be with my kids 24/7," Dolph typed.
Now Dolphin can be a serious troll, so it's unclear how serious he is being with his retirement and his rationale from retiring.
The last rap troll to say he was going to retire, Lil Pump, disappointed everyone by unretiring days later.
Do you think Dolph really might be removing himself from the rap game?
Discuss