Young Dolph, "Mr.-turn down a 22 million dollar deal", is back with a brand new project!
Announced via Instagram at the top of the month, we were presented with the release date of today, September 21.
Just over 24 hours ago we received the official track listing: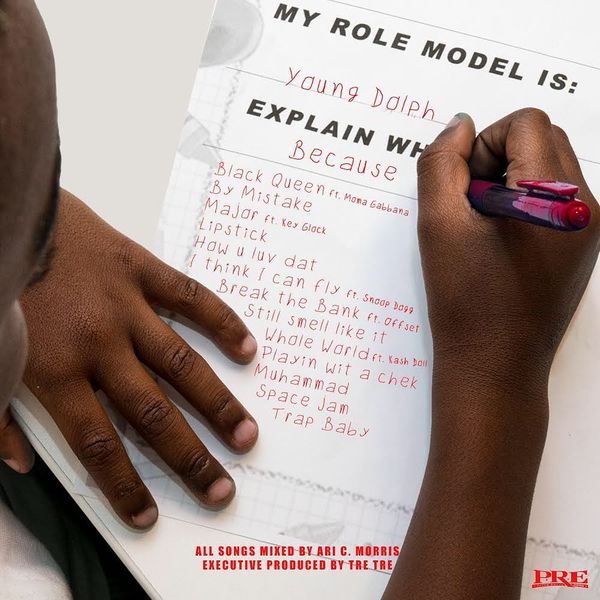 Led by the hard-hitting single "Major" featuring Dolph's protege, Key Glock, and "By Mistake", the project comes with twelve brand new cuts.
The fourteen-track project features Offset, Snoop Dogg, and Kash Doll as well.
Listen below!
Peep the video for "Break The Bank" with Offset below:
Discuss