Young Buck is usually in the news for beefing with 50 Cent but now he's making headlines for getting into it with his girlfriend Lucresia Neal, who allegedly fired a gun at him.
TMZ reports that Neal let off a few rounds after getting into an argument with Buck on Tuesday in a home in Tennessee.
There's a photo that shows her standing in a driveway and appearing to point a gun at the G-Unit rapper's truck, but there aren't any reports that say he was shot.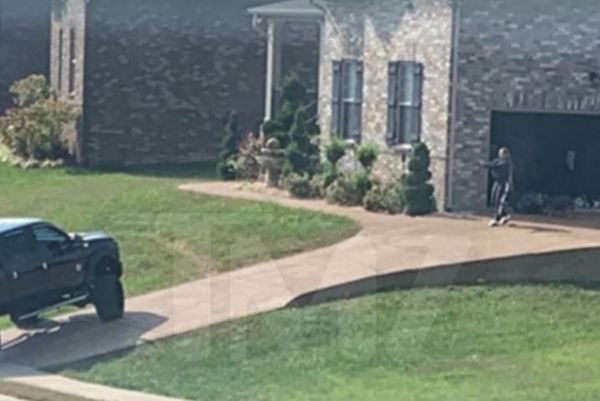 Neal was booked on charges of reckless endangerment with a deadly weapon and her mug shot is now floating around the internet.
Buck has been quiet about this so far.
Discuss